Telefónica Global Rule on Requests made by Competent Authorities
Telefónica aims to balance user privacy and national security through a structured process for handling legal requests from authorities.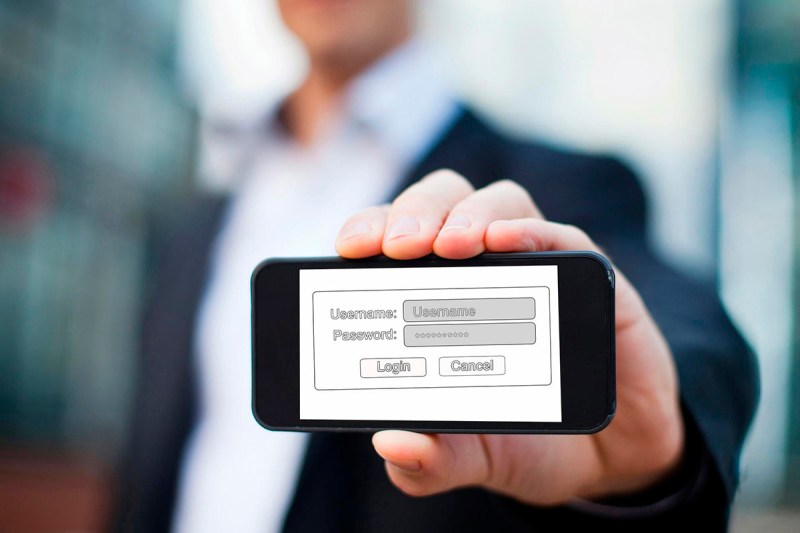 The protection of users' freedom of expression and their right to privacy is essential for Telefónica. This document briefly describes Telefónica Global Rule regarding requests from competent authorities.
Telecom operators facilitate the exchange of ideas and opinions, contributing to the expansion of human rights and democracy internationally. However, we must also consider societal needs such as national security which could impact the secrecy of communications and privacy if not correctly balanced.
In this line, Telefónica, receives requests regarding user information requests from competent authorities as per legal regulations. These requests could pertain to customer or user communications, enabling authorities to access such communications for judicial activity, or even restricting network access, blocking certain sites and content, or completely shutting down networks or services.
Our process aims to strike a balance between complying with laws and respecting fundamental human rights in the countries we operate in.
The principles we follow on requests made by Competent Authorities
Requests are handled in accordance with the national laws of each country and a set of principles:
Confidentiality: All requests and responses are treated confidentially as per their corporate standard.
Completeness: Each request is thoroughly examined to ensure it adheres to national laws.
Justification: The request is analysed from procedural and substantive perspectives to ensure it meets all requirements and can be processed in line with national laws.
Proportionality: Requests are interpreted to minimise adverse impacts on individual rights and freedoms, particularly concerning communication secrecy, personal and familial honour and intimacy, privacy rights, and freedom of expression.
Political Neutrality: Telefónica maintains political neutrality, refraining from supporting or opposing any political party.
Diligent response: All requests are attended to diligently, observing the urgency and legal deadlines.
Security: The process of receiving, storing, and communicating is done under strict security measures. Actions that aim to obstruct a request's processing can lead to sanctions under labour regulations.
Telefónica ensures a consistent global approach in processing these requests, engaging the legal departments, and having fixed contacts for interacting with these authorities. Their process includes receiving, processing, responding, and registering requests, allowing them to track and control each request.
Exceptional requests are evaluated by the heads of the Responsible Unit, considering all potentially affected interests, including human rights, fundamental freedoms, and other applicable interests. This evaluation may also involve the relevant internal bodies responsible for managing such exceptional situations.
See the document in the link below:
---
Related Content
Communication
Contact our communication department or requests additional material.