Telefónica and the Sustainable Development Goals
This report details how the company's operations align with the 17 SDGs, focusing on prosperity, responsibility, and planetary well-being.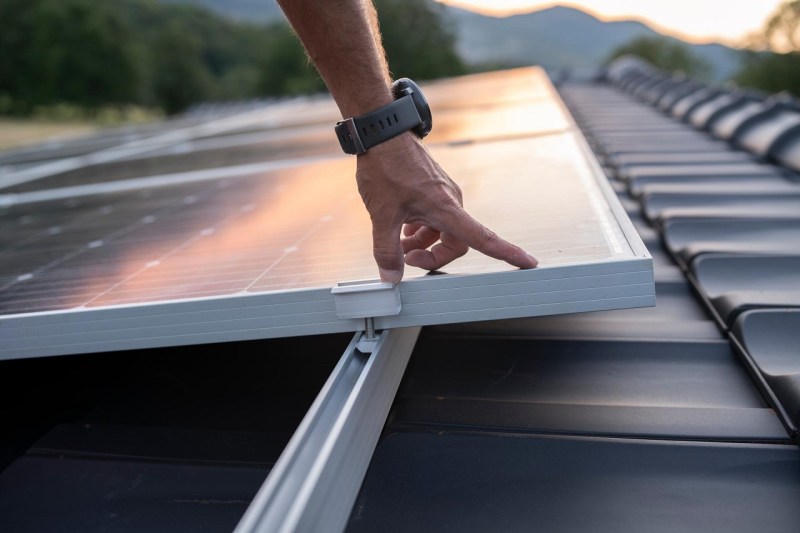 Telefónica stands out with its unwavering commitment to sustainable development and its efforts to make a positive impact on society. This commitment is clearly outlined in their comprehensive Dossier on the United Nations Sustainable Development Goals (SDGs).
Our mission is to make the world more human by connecting people's lives. This mission is not just about providing telecommunications services; it's about using technology to create a more inclusive, sustainable, and prosperous world. The company's commitment to the SDGs is a testament to this mission.
In this dossier, the Group meticulously researches, compiles, analyses, and explains the direct and indirect impacts of its activities on the SDGs. The company's commitment to transparency is evident in the detailed analysis provided in the report. It offers a clear picture of how Telefónica's operations align with each of the 17 SDGs and how the company is actively working to contribute to these global goals.
Digitalisation and SDGs
Our company approach to the SDGs is three-pronged, focusing on prosperity, responsibility, and the planet. The company is dedicated to promoting digitalisation for a more sustainable economy and society, building inclusive and sustainable connectivity, and tackling inequality by investing in digital skills.
For instance, Telefónica is a strategic player in economic growth in the countries where it operates, both directly through its commercial and technological activity and through its multiplying effect on other industries. The company is also working to ensure that no one is left behind in the digital transformation, extending internet access to all and addressing personal and socioeconomic barriers among users.
Moreover, the Group acknowledges its responsibility as a social leader. The company is committed to promoting values and the ability to use technology responsibly, fairly, and equally. Telefónica is also working to promote inclusion and equality for all, making it a company that not only talks about sustainability but actively works towards it.
Aligning with a company like Telefónica means supporting a future-focused organisation that is committed to making a positive impact on the world. It means investing in a company that values transparency, sustainability, and the betterment of society.
In conclusion, Telefónica's commitment to the SDGs is not just a corporate social responsibility strategy; it's a fundamental part of its business model and a key driver of its operations.
Read the full document in the link below:
---
Related Content
Communication
Contact our communication department or requests additional material.