Management and Sustainability (ESG) Report 2022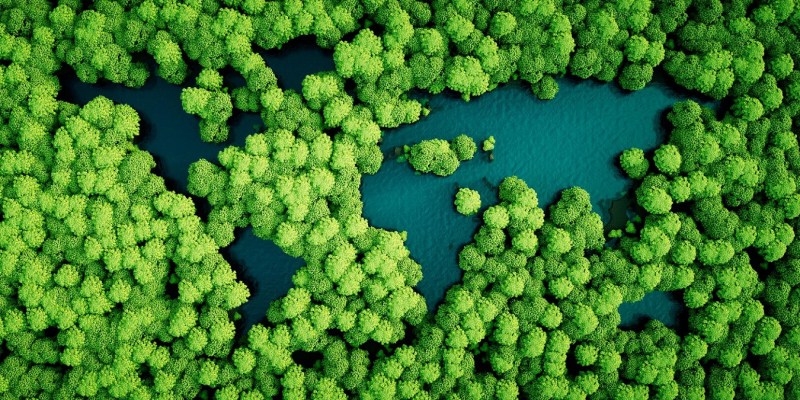 The Management and Sustainability Report 2022 brings together the most relevant ESG information, progress, objectives, highlights, and indicators Telefónica has achieved during the last year.
At Telefónica we meet our sustainability goals in economic, environmental, social and governance matters.
Telefónica reduces emissions from its operations by 80% thanks to renewable energy and efficient technology.
The path to achieving our sustainable development goals is based on the ESG pillars.
Environment
Build a greener future: Harnessing the power of digitalisation to curb climate change. At Telefónica, we are working to minimise our impact on the environment and to ensure that our network is efficient.
Social
Help society to prosper: Promoting economic and social progress based on digitalisation, leaving no one behind.
Governance
Lead by example: At Telefónica we are aware of the importance of following best practices in good governance. We integrate sustainability throughout the company, including the value chain, with the highest ethical standards.
See the full consolidated sustainability management report at the following link:
---
Related Content
Communication
Contact our communication department or requests additional material.