Dialogue with Communities 
Telefónica emphasises its commitment to communities, cooperation with institutions, and the success of initiatives for responsible infrastructure development.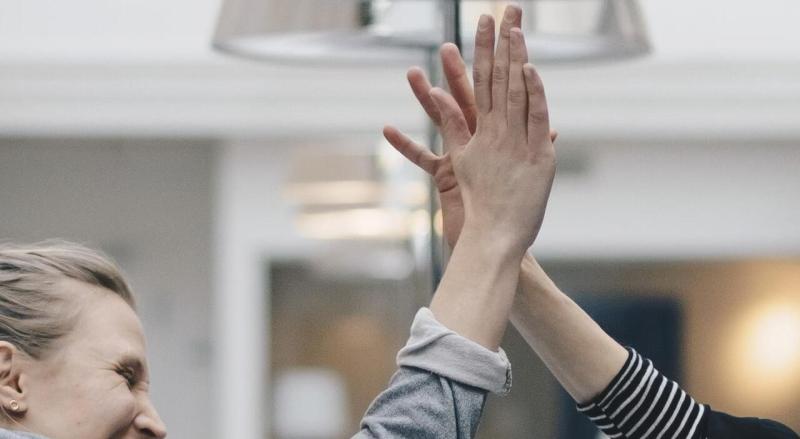 "The Manual of Good Practices: Dialogue with communities" emphasises our commitments to engaging with communities, adhering to regulations, and overcoming deployment challenges. We share success stories from our operations worldwide, demonstrating our cooperation with public administrations, other operators, and communities. We also highlight our dedication to research, employee awareness, and our participation in various initiatives. This manual is a testament to our role as a socially responsible company, committed to transparency and cooperation.
As Telefónica, we are proud to share our various initiatives aimed at fostering dialogue with communities and promoting responsible infrastructure deployment. Our approach to community relations management is central to these initiatives.
We converse with the communities, for example, in Venezuela, we partnered with the National Experimental University of the Armed Forces (UNEFA) for the project "Non-ionizing Radiation, A False Risk". This project involved training students to give talks on technical and regulatory issues related to telecommunication infrastructures in communities. This initiative, a part of our community relations management strategy, has led to a reduction in the number of barriers to the deployment of infrastructure.
Moreover, we cooperate with the Institutions. In Argentina, we established a measurement process in the vicinity of radio base stations to provide tools for municipal officials and to establish the existence of other sources of Electromagnetic Fields. This initiative was successful, leading to the installation of more aerials and regulatory changes in certain municipalities.
The success of our programmes is based on the coordination of operators, main associations representing society, and the regulatory authority.
We have commitments with other organisations, like in Peru, we conducted a campaign in partnership with the Peruvian Ministry of Transport and Communications (MTC) to promote the deployment of base stations. This campaign, named "Antennas Good Wave", has garnered over 4,500 followers on social media and sparked a debate involving highly qualified spokespeople.
We support research projects to stay informed and share knowledge with customers and the public, aiming for transparency and societal impact.
We are dedicated to fostering dialogue with communities, collaborating with institutions, cooperating with research, and committing to other collectives to eliminate barriers to mobile network deployment. In Germany, we promoted and collaborated in the implementation of the course "Mobile Communications from the Doctor's and Patient's Perspective". This course, certified by the Official College of Physicians of Berlin and taught by experts from the Committee of Environmental Medicine in Germany, allowed us to share our experience and knowledge with experts in other fields.
One of our key initiatives is an online training course designed for all Telefónica employees. The training, made up of four modules, explains the technical basics of mobile telephony, how exposure limits are established, and how we meet various regulations. This initiative empowers our employees, who we believe are our best ambassadors, with first-hand knowledge of the current state of scientific research into electromagnetic fields.
We believe that transparent information and training are essential tools in our mission to provide society with the best possible answers.
Read more of our Dialogue with Communities and community relations management efforts in the link below: 
---
Related Content
Communication
Contact our communication department or requests additional material.