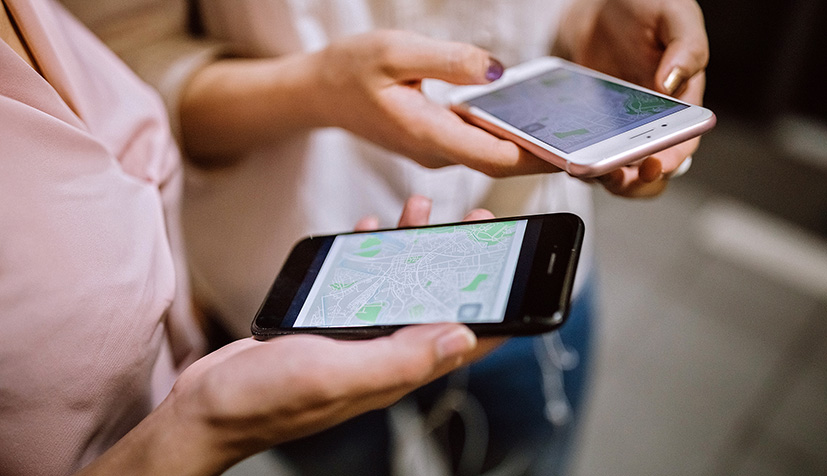 At this time when Big Data is at the service of public health, the ethical processes and guidelines that companies in the ICT sector must abide by to guarantee the privacy of citizens are more important than ever. The correct treatment of data, transparency on the use of data and the use of anonymized and aggregated information for Big Data services are aspects that companies like Telefónica have been taking into account for some time already in their Privacy Policies and/or their Principles of Artificial Intelligence and that now become even more relevant. LINKS. This approach is complemented by a strict procedure for responding to requests from the authorities.
Questions of this type have been analysed by the Global Network Initiative (GNI), a coalition of business, civil society organisations, investors and academics working to protect and promote freedom of expression and privacy in the Information and Communication Technologies (ICT) sector.
Telefónica has successfully passed this assessment — the first for the company as a member of the GNI —, carried out by Deloitte as an external assessor and validated by the GNI Board of Directors after evaluating and analysing Telefónica's efforts to implement the GNI Principles on Freedom of Expression and Privacy.
The assessment evaluated our policies and processes to ensure that they are aligned with the GNI Principles, that they are regularly updated and that we communicate them transparently to our stakeholders. This assessment was also complemented by eight specific case studies to demonstrate the effective implementation of these principles in the complex and constantly evolving digital context.
The assessments — made of a total of 11 companies — show how more and more companies in different parts of the ICT sector are integrating freedom of expression and privacy rights into their operations when faced with government requests for censorship, surveillance and network shutdowns," said GNI's Independent Board Chairman Mark Stephens.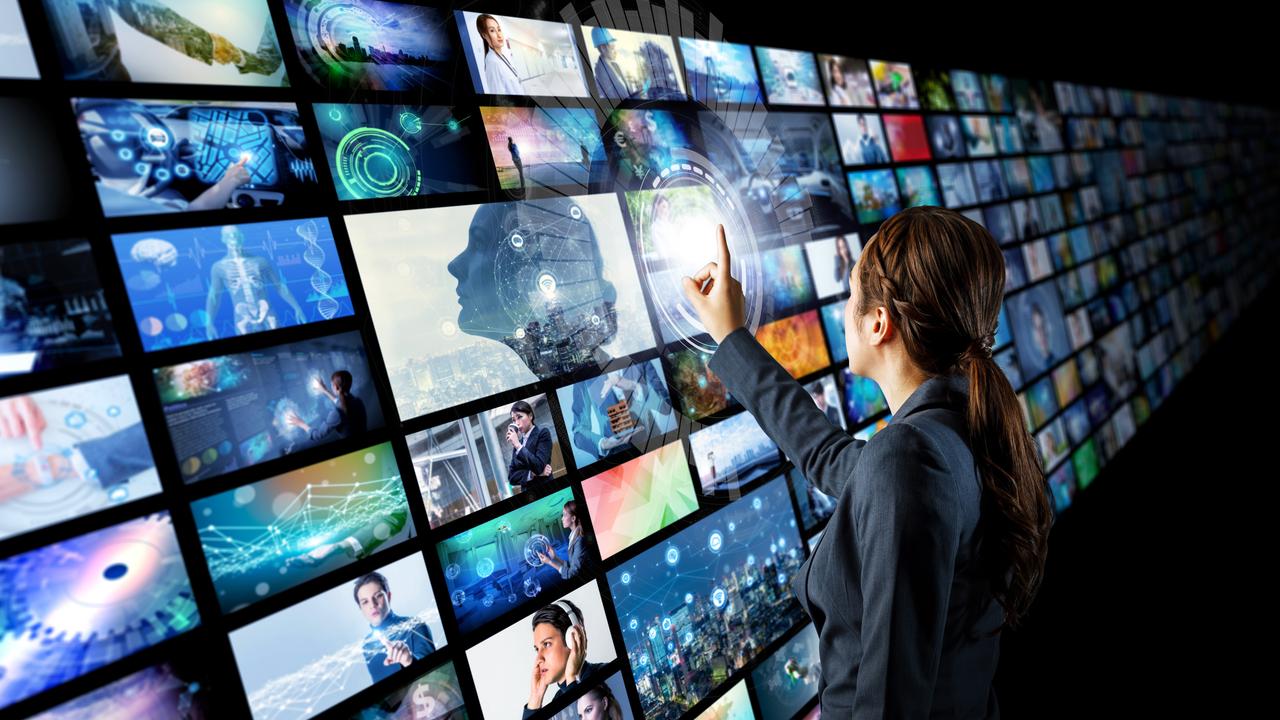 Human Rights in digital services
Among Telefónica's analysed case studies is its human rights by design approach. This approach aims to ensure that human rights are integrated already at the design and development stage of new products and services. To be more concrete, a self-assessment is carried out by product managers and/or developers through an online tool in the design phase in order to identify and address potential human rights impacts. The human rights issues addressed in this questionnaire include, amongst others, freedom of expression, privacy and non-discrimination.
GNI also evaluated our grievance and remedy mechanism, the Responsible Business Channel,, which allows stakeholders to confidentially and anonymously raise complaints or queries related to our Business Principles, including human rights in general and freedom of expression and privacy in particular.
The assessment process is intended to increase companies' transparency and, at the same time, through broad access to information, protect the rights of users", says Gare Smith, a partner at Foley Hoag LLP, an accredited advisor to GNI.