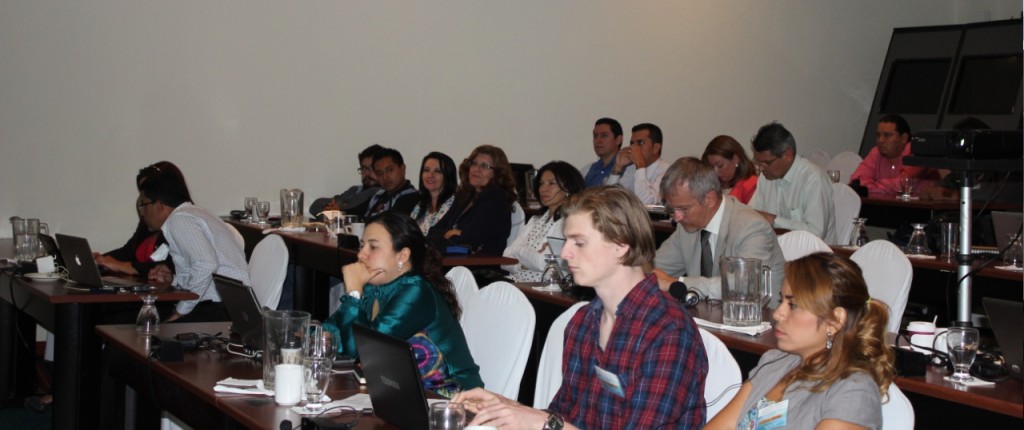 During the last week of March, the Central American Regional Workshop on Electrical and Electronic Waste Management was held in San Salvador. The type of waste involved includes devices such as mobile phones, computers, television sets, telecommunications equipment, medical apparatus and videogame consoles.
Due to the massive growth in the use of technologies and the increasing speed with which equipment is being renewed, this type of waste is becoming more and more abundant and is now reaching the point of being considered as one of the most important environmental problems worldwide. This situation is mainly due to a lack of managers specialising in this type of waste; not enough environmental regulations in the different countries and, in general, a lack of awareness that this type of waste could well represent an opportunity for creating jobs and developing new business models.
One of the results of this Workshop was an agreement regarding a Work Agenda comprised of 20 important points aimed at promoting advances in the treatment of electrical and electronic waste in Latin America and the Caribbean.
This Agenda insists upon greater collaboration between all of the parties involved, as well as the preparation of online teaching programmes and workshops aimed at the public authorities. Furthermore, the International Telecommunication Union (ITU), the United Nations Environment Programme (UNEP) and the Partnership for Action on Computing Equipment (PACE) shall be requested to help Central America and the Caribbean to draw up regulations, legislation and international standards aimed at reducing the potentially harmful effects of electronic waste on the environment and health of local populations.
The details of the Work Agenda can be found here.
The presentations made at the event can be downloaded here