Strategic regional entrepreneurship programme developed in alliance with public and private partners.
Launched in 2014, Open Future supports local startups in their early stages of maturity, foster the creation of an entrepreneurial ecosystem outside the big cities and promote local action with a global point of view.

Together with our partners, we have created Open Future Hubs that offer startups a working and mentoring space where they can develop, grow and access exclusive offers from commercial partners. Any company that does not yet have a minimum viable product or generate business is a potential candidate to enter this programme.
Open Future´s goals
Decentralise and democratise entrepreneurship by creating an ecosystem outside the big cities.
Create growth opportunities in the regions where we operate and foster the entrepreneurial environment in the cities.
Accelerate startups and prepare them so that in one year they can fast track and gain access to Wayra or Telefónica. In this way, we help them to reach a higher level and we look for those that do FIT, acting as a first gateway to the company.
To provide Telefónica with an innovation product with a very broad and early view of all the innovative trends that are emerging outside the big city and with great potential for exploitation.
Open Future Ecosystem
Open Future Hubs
We currently have 33 Hubs, in 3 countries in Europe and Latin America, from which we have accelerated more than 1,300 projects.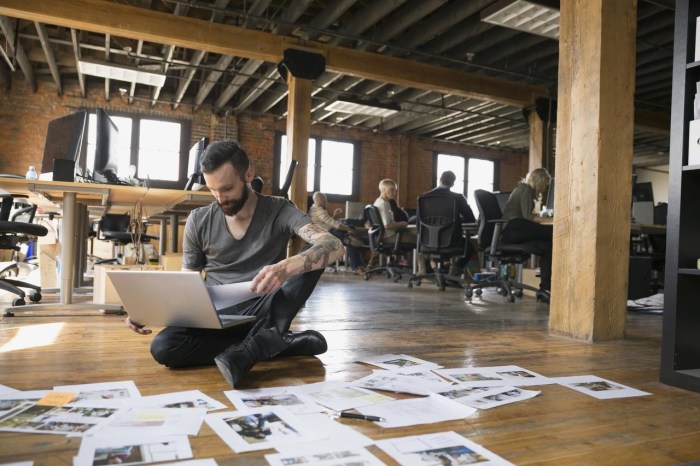 Our Startups
We are committed to startups that develop new transformative technologies, focused on sectors and industries in constant evolution.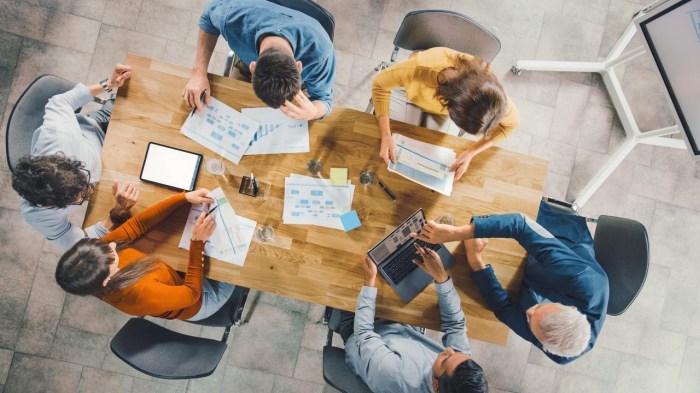 Open Calls
Discover the latest calls to select disruptive technology-based projects seeking to be accelerated in our Global network.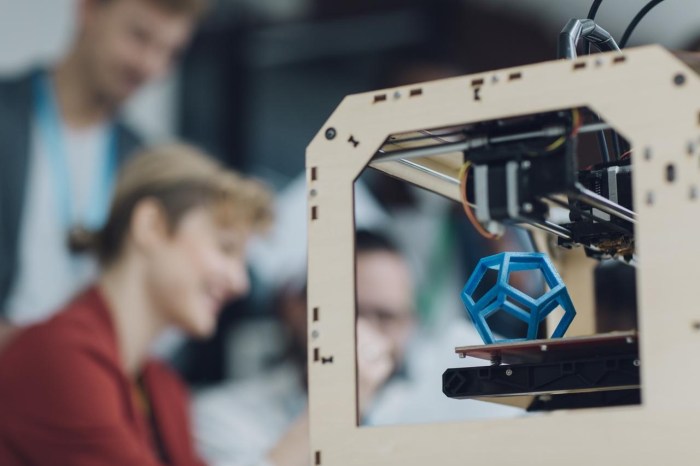 Open Future Perks
By relying on our partners, we offer benefits and credits that mean great savings for Open Future entrepreneurs and startups.