CDP Climate Change: Telefónica Responses 2023 
Telefónica has been recognised for the ninth consecutive year on CDP's "A List" for its leadership in climate change action.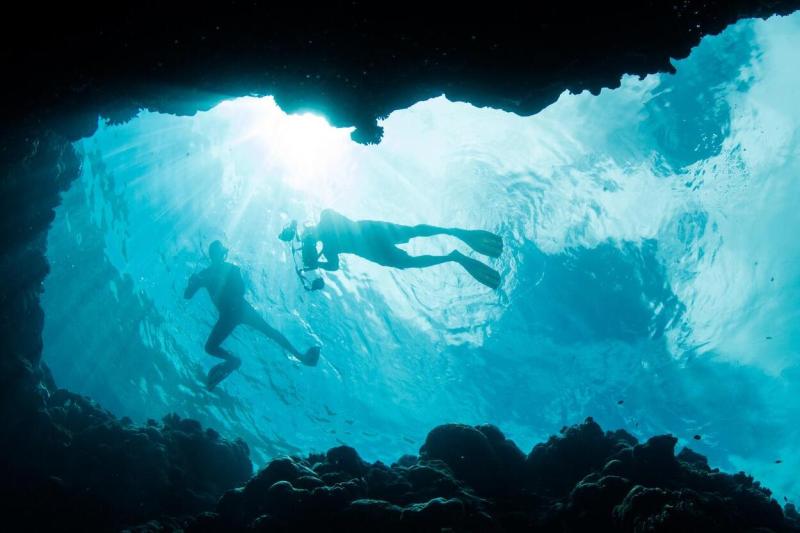 CDP Climate Change: Telefónica Responses 2023 consolidates the full questionnaire Telefónica answered to apply to CDP. On the last edition we acknowledged, for the ninth year in a row, as a worldwide front-runner in corporate transparency and performance for its initiatives against climate change, securing a place in the "A List" curated by CDP. The operator is among a mere 14 telecommunications companies globally to achieve this rating out of almost 15,000 companies assessed.
For the ninth successive year, Telefónica maintains its leadership status in climate change action, as it continues to be part of the "A List" compiled by CDP.
CDP has lauded Telefónica's commitment to environmental sustainability, highlighted by substantial reductions in CO2 emissions and the pursuit of a circular economy. Some of Telefónica's efforts are reaching Zero Waste by 2030 and targeting net-zero emissions by 2040, set it apart among nearly 15,000 companies evaluated.
To guarantee adherence to emission reduction objectives, Telefónica has incorporated these targets into its governance framework via its Climate Action Plan. This plan delineates the alignment of its current assets, operations and business model with the most rigorous scientific climate recommendations. Telefónica is already ahead of the net zero emissions target for 2050 as proposed by the United Nations and the Paris Agreement.
Likewise, CDP emphasises that A List companies are leading the field, taking decisive steps to curb emissions and mitigate environmental impacts across their value chains.
Despite the fact that A-rated companies exhibit the greatest transparency in terms of disclosure and performance on issues such as climate change, deforestation, or water security, they have not yet reached the pinnacle of their environmental journey. As such, Telefónica is committed to making progress in this area each day.
CDP and the challenge
CDP, a non-profit entity, manages a global disclosure system for various stakeholders to manage their environmental impacts. Recognised as the pinnacle in environmental reporting, CDP has an extensive dataset on corporate and city efforts. They aspire for a sustainable economy, benefitting people and planet, by aiding stakeholders in assessing and managing their environmental impact.
CDP holds the largest environmental database in the world, and this year scored nearly 15,000 companies on their climate change, forests and water security disclosures.
These more than 330 companies, including Telefónica, lead in environmental transparency and performance on climate change, deforestation and water security.
How CDP scores companies?
CDP evaluates companies on a scale from A to D-, guiding them through a progression from disclosure towards awareness, management, and ultimately, leadership. The rating system assesses the depth of disclosure, recognition and handling of environmental risks, along with exemplary practices linked to environmental stewardship, such as establishing ambitious and substantial targets.
CDP disclosure and ratings crucially aid companies in continually enhancing their environmental efforts. In 2023, disclosures were submitted through CDP by a record of over 18,700 companies, accounting for half the global market capitalisation.
To achieve this leadership, Telefónica had to submit a climate change questionnaire to CDP answering a series of questions. You can see it in the document below:
---
Related Content
Communication
Contact our communication department or requests additional material.