THE SUSTAINABLE DEVELOPMENT GOALS
The Sustainable Development Goals (SDGs) are the most ambitious programme in history to address the major social and environmental problems facing humanity.
Internet and digital solutions are essential tools to achieve more than half of the established goals, all with connectivity as a base. They are the allies we use in Telefónica to help build, together, a better world, where no one is left behind.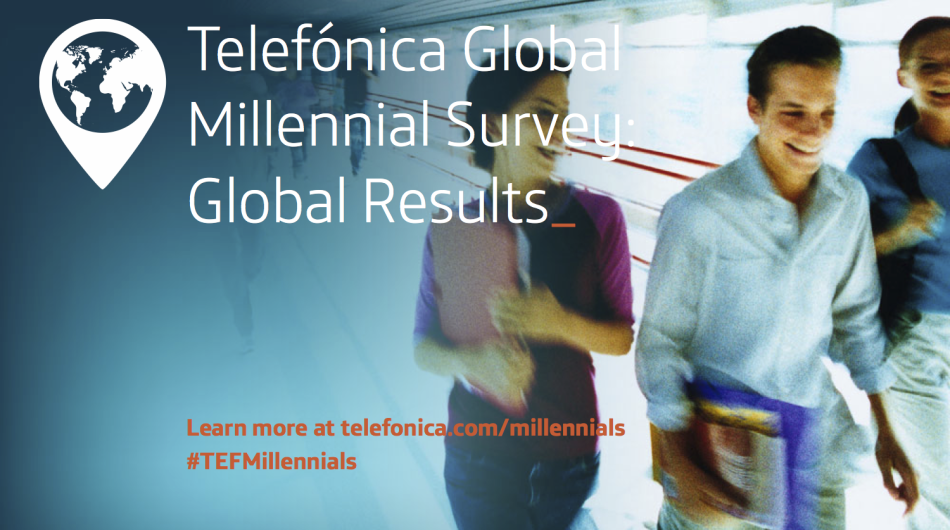 Responsible Business Channel