Session
Virtual Assistants and RPA: Efficient Citizen Service
Telefónica Hall3 stand 3K31 – Fira Gran Vía, Barcelona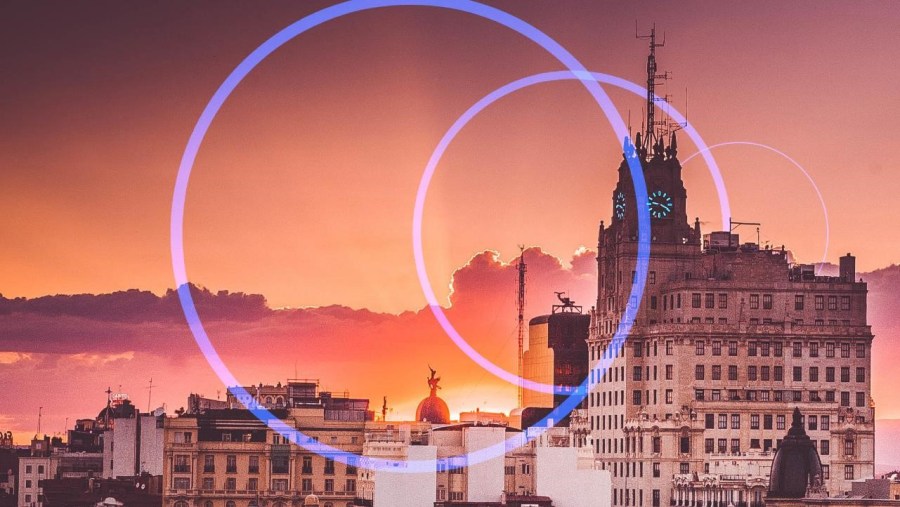 Session description
The recent release of subsidies for the Digital Transformation and Modernisation of Public Administrations opens the door to the arrival of technologies supported by Artificial Intelligence to improve accessibility to public services. In addition, the limitations to mobility and the social distancing caused by the current health crisis, have brought to light many shortcomings in the non-face-to-face citizen attention of public administrations.
In this session, we will see how the implementation of Virtual Assistants together with RPA (Robotic Process Automation) solve these problems in a simple, economical and effective way, making public services available to everyone, at any time and from anywhere.
Presentation
Demo description
Virtual Assistant for the automation of Citizen Service processes.
#AI, #ArtificialIntelligence, #RPA, #VirtualAssistant, #Automation
Speakers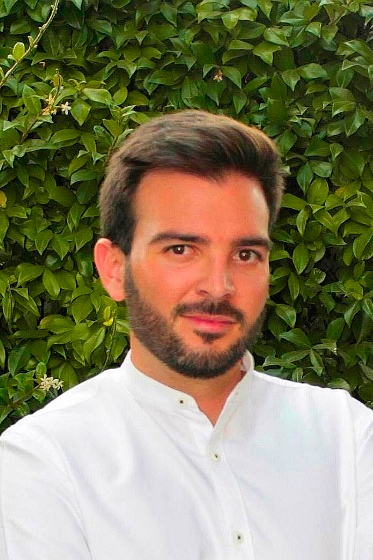 Bruno Lago Prieto
Business Development Manager. Telefónica Spain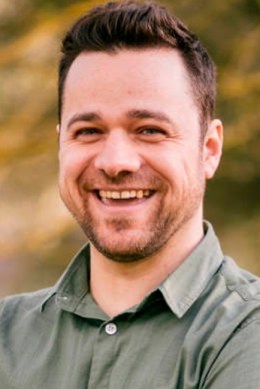 Juan María Lopez Rufo
Business Development Manager. Telefónica Spain
Related information