All news from Telefónica at MWC 2023.
Telefónica and GOfit design the wellness center of the future
Thanks to video analytics and artificial intelligence (AI) it will be possible to optimize installations, maximize investments and improve the service offered to customers.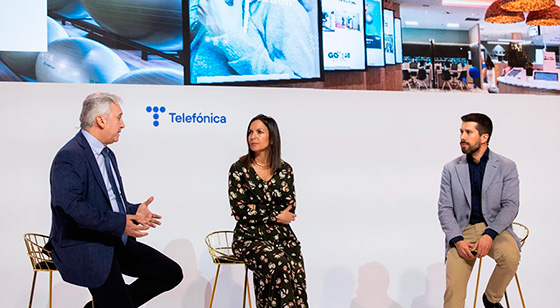 ProFuturo wins GLOMO 2023 award for its contribution to education
Launched by Fundación Telefónica and Fundación ¨la Caixa¨, ProFuturo provides quality digital education to children in remote and vulnerable communities in Latin America, the Caribbean, Africa and Asia.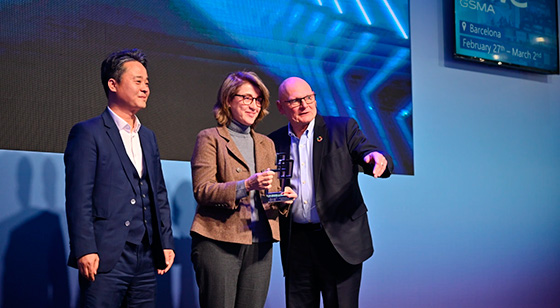 KDDI, Telefonica, Mawari, Sturfee and GSMA revolutionize online shopping
Sturfee and Mawari, in partnership with KDDI and Telefonica, are proud to announce the 5G MEC powered XR Digital Twin Store, a new project aimed at demonstrating the power of XR technologies in creating a sense of co-presence and togetherness.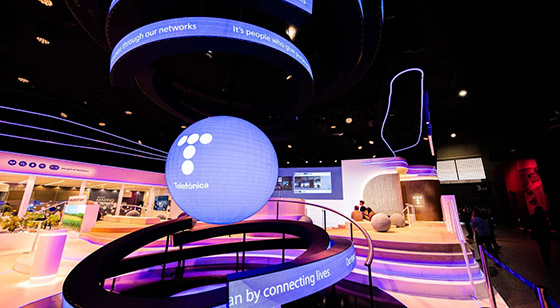 Telefónica opens call for startups in the Open Gateway sphere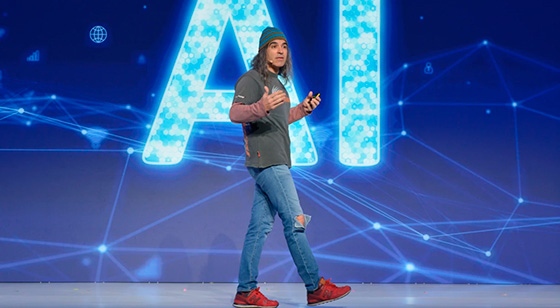 Telefónica strengthens its Innovation and Talent Hub with LaCabina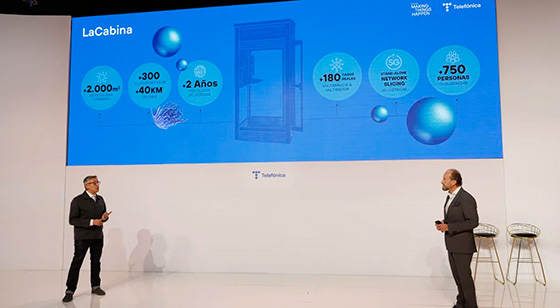 Telefónica validates network quality on demand with AWS Wavelength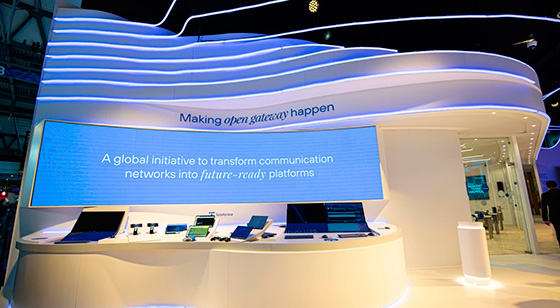 Álvarez-Pallete: "Open Gateway will allow us to create the future together"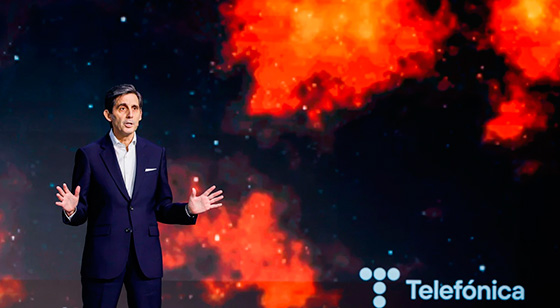 Telefónica to strengthen its strategic relationship with Microsoft
Operators are opening up 5G networks to developers to drive innovation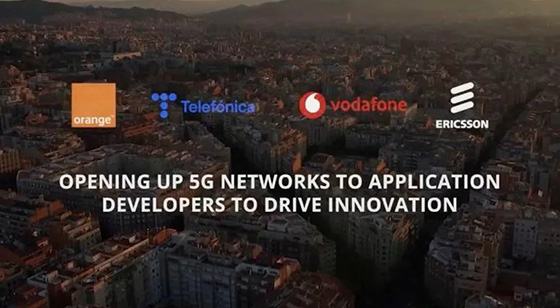 Telefónica offers new immersive experiences for Meta Quest users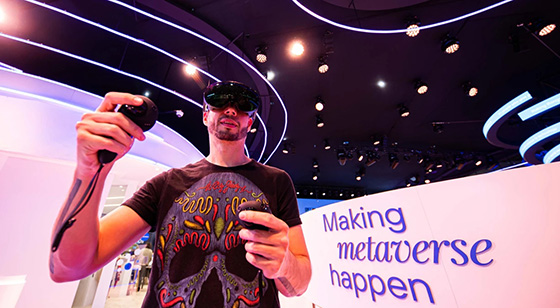 Telefónica creates a digital twin to improve industrial components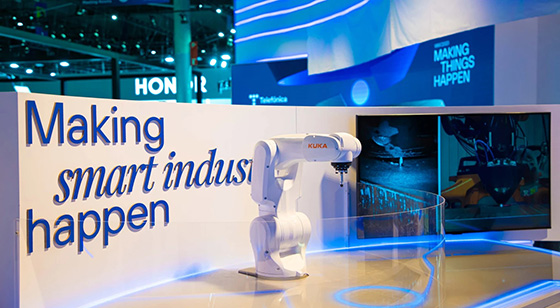 Telefónica transforms the countryside with its 'Smart Agriculture' solution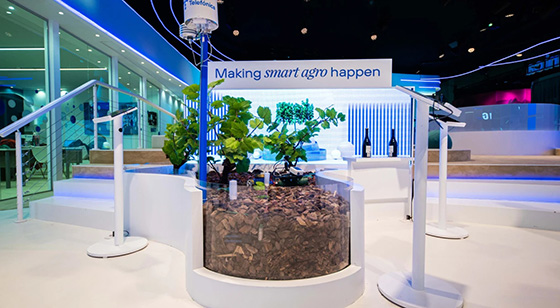 Telefónica showcases its holographic telepresence with 3D capture at MWC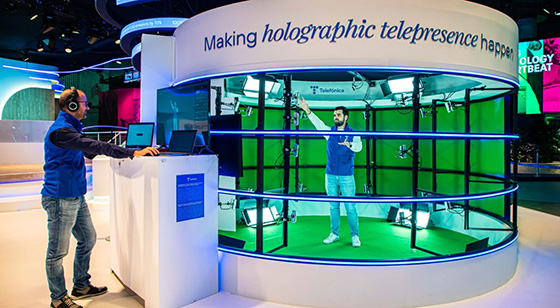 Movistar Centre in Barcelona brings the MWC closer to the public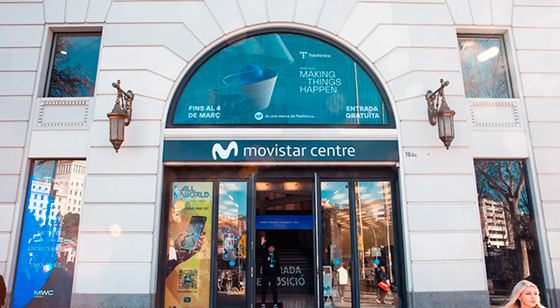 Telefónica brings the transformative power of telecommunications to MWC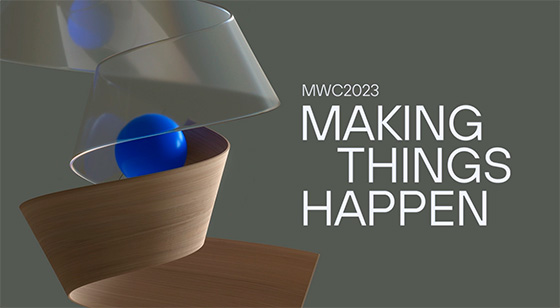 Major European operators accelerate progress on Open RAN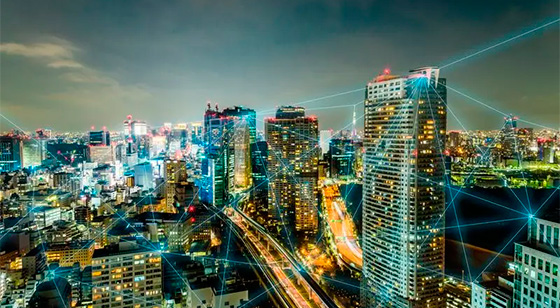 Telefónica to present the most disruptive technology application at 4YFN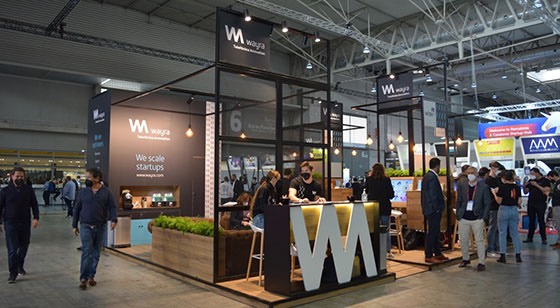 Telefónica, Ericsson and Qualcomm launch first commercial 5G 26GHz at MWC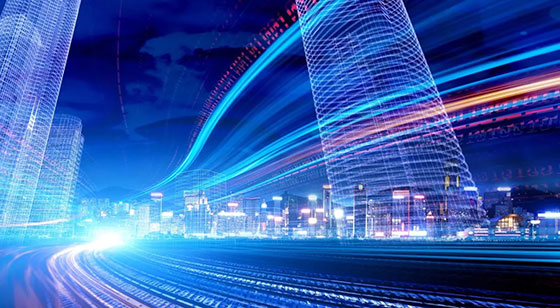 Telefónica recreates its MWC stand in the metaverse and in Movistar Plus+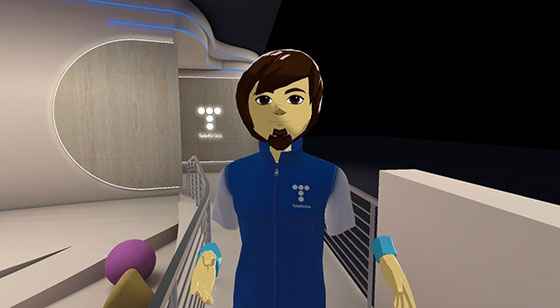 Telefónica optimizes the Aigües de Barcelona plant thanks to 5G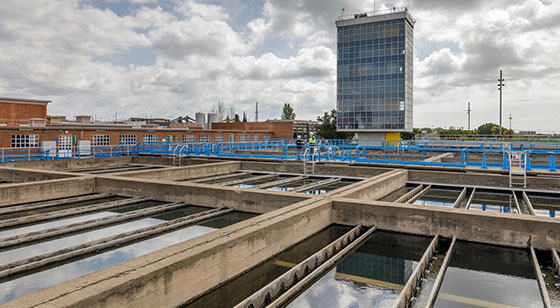 Telefónica makes 5G communication between drones and Smart City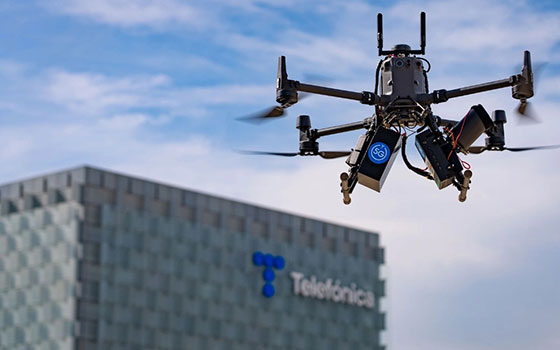 Telefónica and Meliá Hotels International develop 5G use case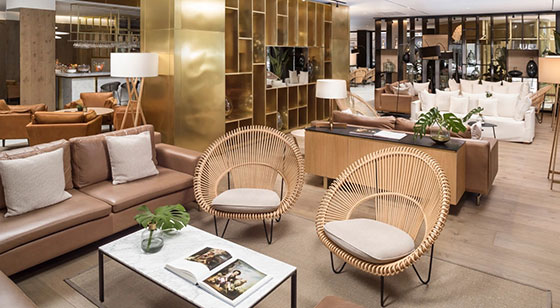 Movistar Plus+ includes IKEA Live Shopping events in a new App