Session
Industrial Cybersecurity: challenges and solutions
Telefónica Hall3 stand 3K31 – Fira Gran Vía, Barcelona
Language VO: Spanish / English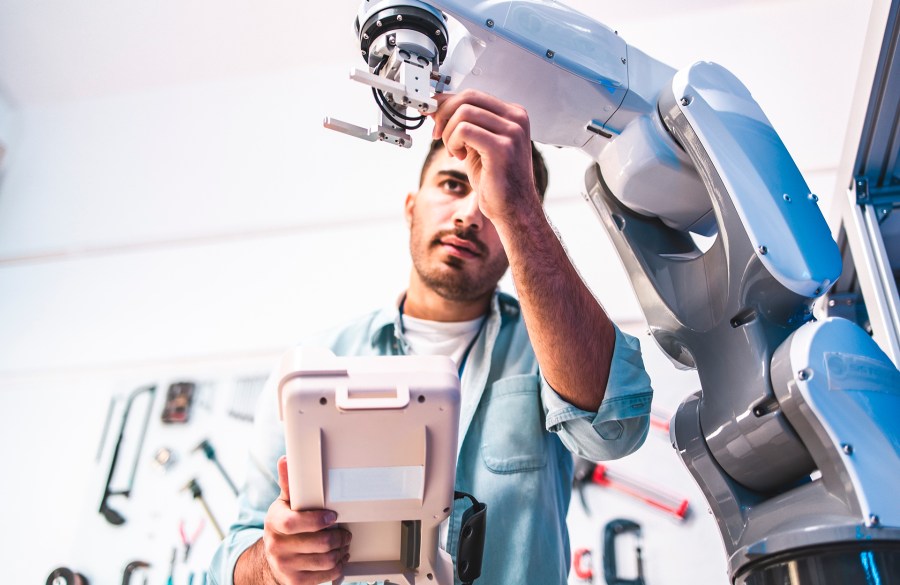 Session description
This co-hosted session by Telefónica and Alias Robotics will identify and describe the cybersecurity challenges faced by industrial environments, both in current environments already in operation and those under construction, and how to address them.
Specific examples of security risks arising from increased exposure of production environments will be outlined, as well as different solutions to reduce these risks. Finally, some of them will be presented in a practical way, such as security monitoring solutions based on network traffic analysis and robot protection solutions.
During the session, a demonstration will show the exploitation of robot vulnerabilities and how they will be protected by the Alias Robotics solution.
Presentation
Demonstration
During the session there will be a demo showing:
how to exploit existing vulnerabilities in robots used today
how to protect it using the Alias Robotics solution
#Cybersecurity, #Industry, #OT, #IoT
Speakers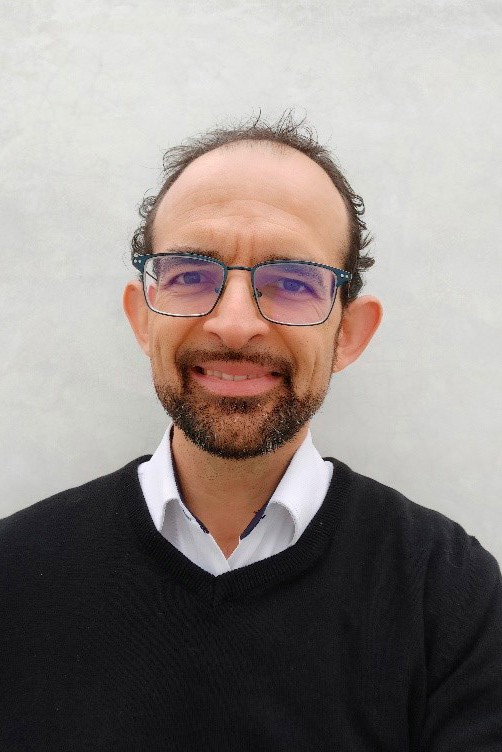 Vicente Segura
Head of OT&IoT Security Telefónica Tech Cyber & Cloud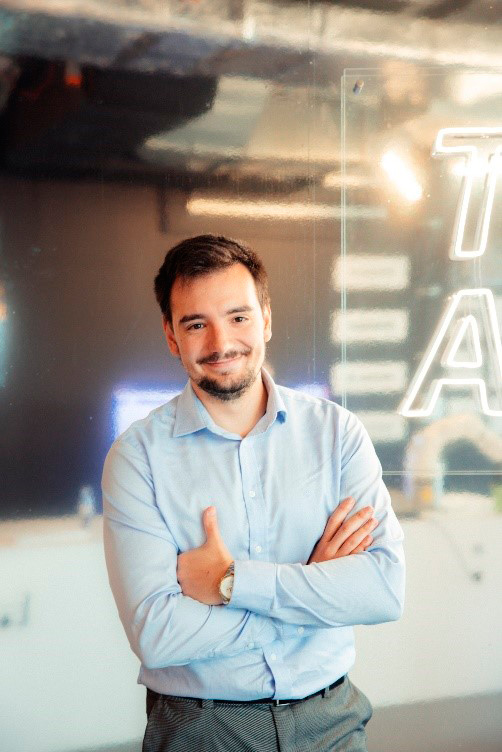 Unai Ayúcar
CTO of Alias Robotics
Related information