Hosted by Meta and Telefónica
Session
Enabling Metaverse-ready networks: A Telecom Infra Project Birds of a Feather
Telefónica Hall3 stand 3K31 – Fira Gran Vía, Barcelona
Language VO: English (There will be instant translating)
Session description
Metaverse will be one of the key themes at MWC, and readiness for its delivery is the first step
MWC provides a unique opportunity for the industry to convene and trigger a discussion around how to identify and characterize the interplay between network and application dynamics.
Through this Birds of a Feather, we'll engage with all participants to build the case for developing a canonical readiness evaluation framework by grounding the discussion in ways to make networks and applications more aware of their respective capabilities.
Expected outcomes will include knowledge sharing into existing TIP project groups as well as the formation of additional workstreams.
Presentation
Discussion topics
Aligning on an industry-wide definition of "highly capable E2E network", capable of supporting immersive applications at scale, over all access technologies.
Developing industry-wide common definition/standard on Quality of Experience (QoE) metrics and ways of measuring them.
Determining the role that quality of experience (QoE) plays in evaluating network capabilities.
Identifying the key roles and partnerships throughout the ecosystem for measuring networks' capabilities.
Correlating and modeling relationship between network Quality of Service (QoS) metrics with user QoE metrics.
Enabling real time interaction between control layers of applications and networks in order to adapt to user, network and environmental dynamics.
Enhancing dynamic programmability of networks and applications.
#FutureNetworks, #Metaverse
Speakers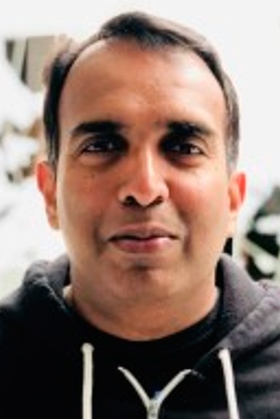 Vish Ponnampalam
Tech Lead, Meta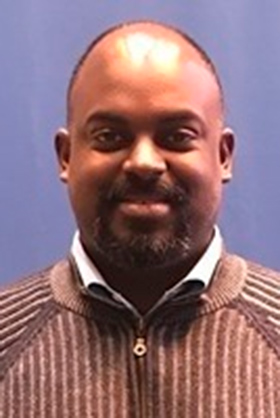 Rashan Jibowu
Product Lead, Meta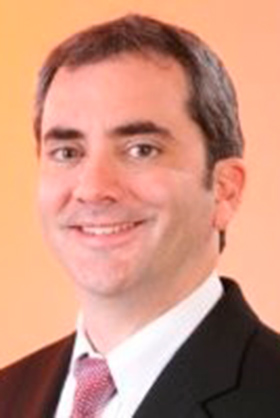 Rick Lievano
WW CTO, Telecom Industry, Microsoft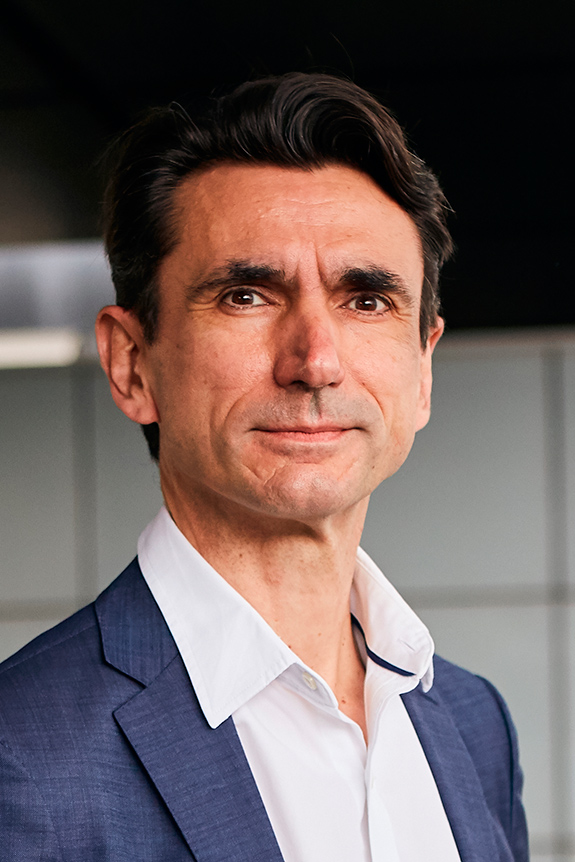 Juan Carlos García
Senior VP of Technology and Ecosystem, Telefónica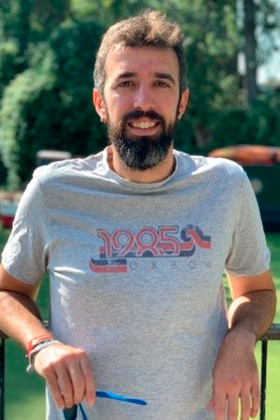 Víctor Fernández
Manager Network as a Platform, Vodafone
Related information