Session
Digitalization for a green transition
Telefónica Hall3 stand 3K31 – Fira Gran Vía, Barcelona
Language VO: Spanish / English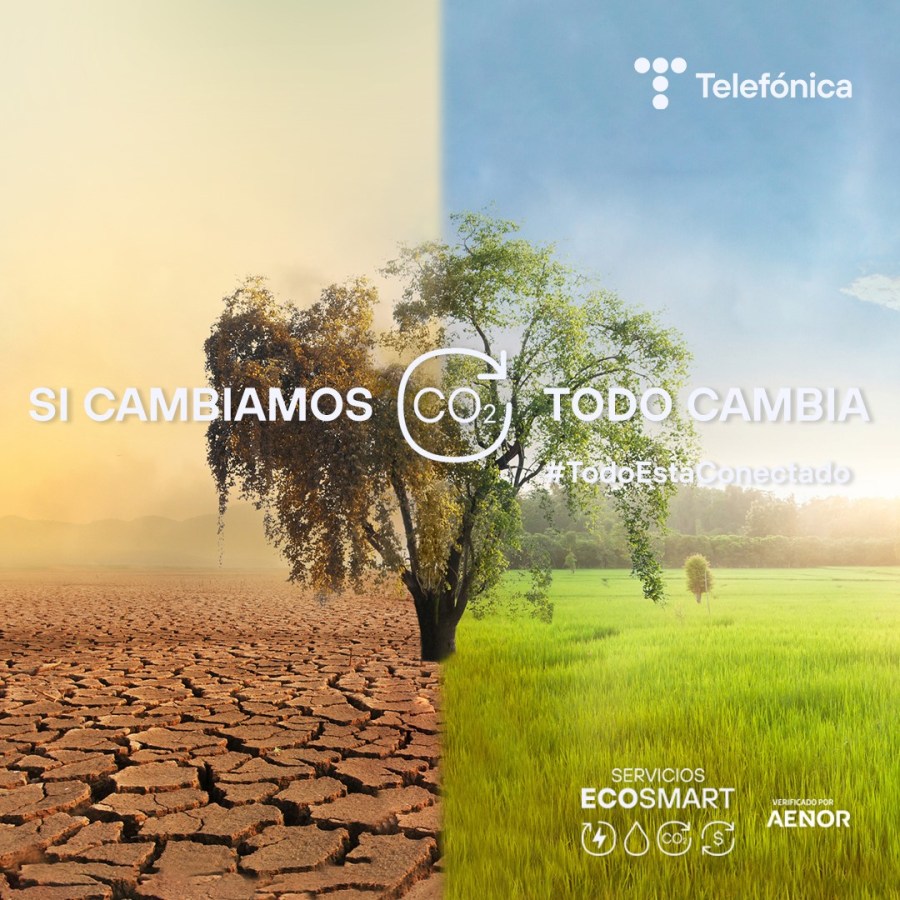 Session description
The climate crisis requires an urgent transformation of companies to align their business models towards more sustainable and decarbonized models. In Telefónica we promote digitalization and connectivity as key factors that help our clients in their environmental challenges. In this session we will see the Telefónica's strategy to promote this green transition followed by two innovative projects: Digitization of the Marina de Valencia and Secure Communication for Autonomous Vehicles.
#Sustainability, #Environment, #ClimateChange, #TwinTransitions, #GreenDigitization, #TechnologyForABetterFuture, #EcoSmart
Presentation
Speakers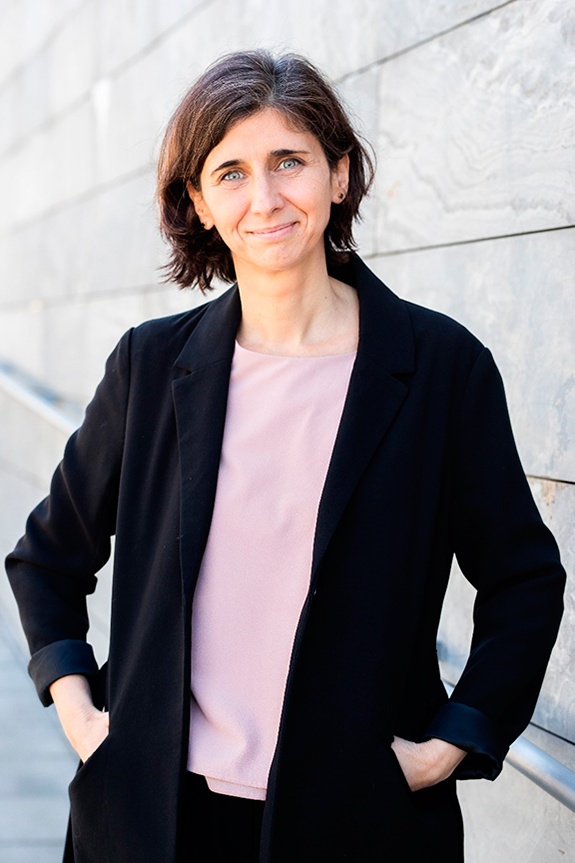 Maya Ormazabal Herrero
Environment and Human Rights Director, Telefonica S.A.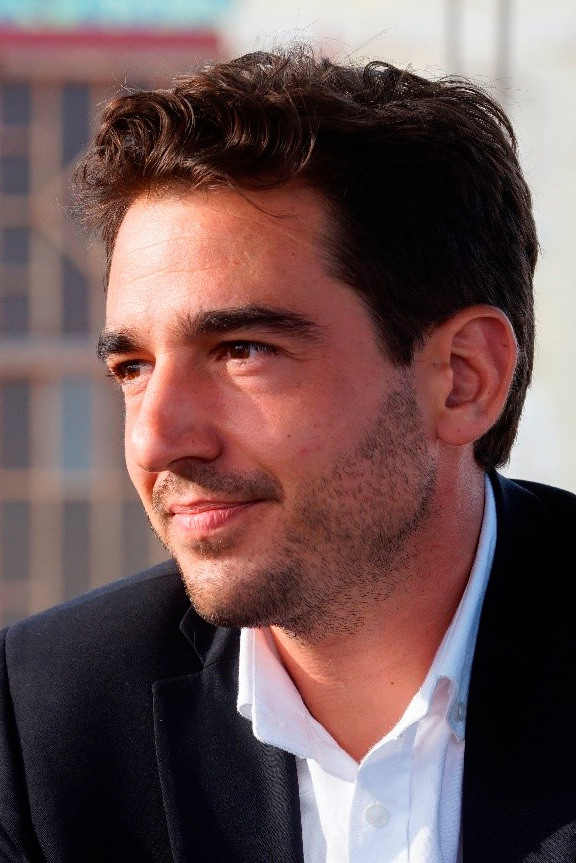 José Frasquet
Strategy Director, Consorcio Valencia 2007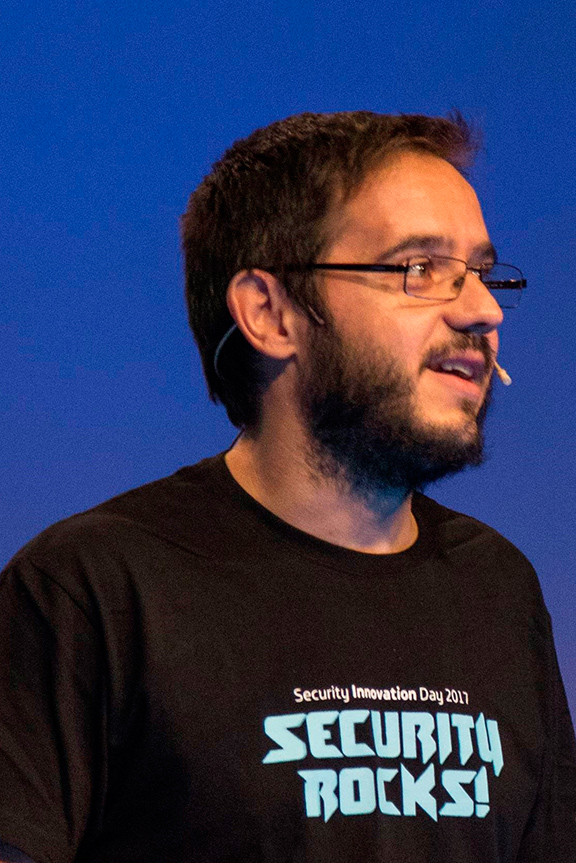 Sergio de los Santos Vilchez
Head of Innovation and Labs, Telefónica Tech
Related information