Language VO: SPANISH
Session description
The widespread adoption of new technologies such as 5G and LPWA are favoring the exponential growth and massification of IoT devices. These technologies have enormous potential to bring the IoT to life and there are countless use cases in which they are used: automobiles, alarms, fleet management, mining, agriculture, industry, etc.
However, for some use cases the traditional terrestrial connectivity is not enough to offer coverage and, for this reason, arises the need to explore other types of connections, such as satellite, capable of offering global outdoor coverage.
This session will deep dive into how Telefónica TECH and SatelIoT have developed a joint solution, which is naturally integrated with the Telefónica network, compatible with current IoT devices and capable of complementing terrestrial communications in remote places where there is no coverage.
Presentation
Session Speakers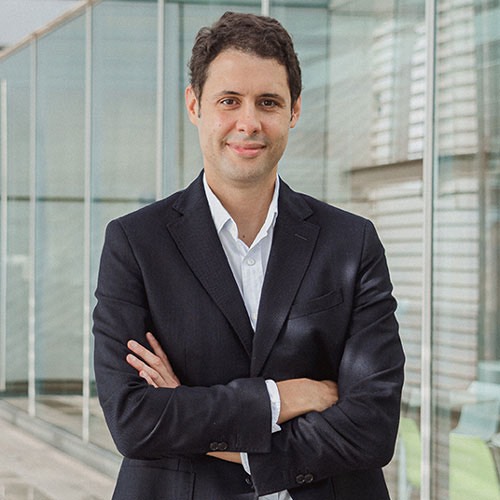 Juanjo González
Head of IoT connectivity products at Telefónica Tech AI of Things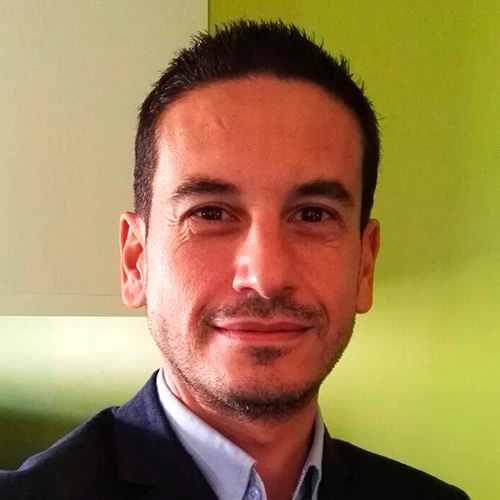 Jesús Millón Millán
Head of Strategic Alliances & Business Development at Telefónica Global Solutions
Gianluca Redolfi
CCO at Sateliot
Additional information