Language VO: ENGLISH
Session description
Over the last few years, we have been working within the telco industry to define and build a new set of technologies that is revolutionizing networking and systems concepts as we know them. Virtualization, open architectures, with open and standard interfaces, software-defined networking, 5G, edge computing, hybrid cloud for both network and IT, and network slicing, among others. And of course, in the IT area, we are leveraging on technological evolution using "best of breed" applications. Intrinsically, the deployment of these new technologies implies a complete control and automation, where the use of AI/ML techniques is facilitating this operation, which we call "zero touch".
On this path of network transformation, we are working opening the functionalities of the new network generations to application developers, all under a strongly coordinated industry move with GSMA, a true catalyst for highly demanding network capability services such as immersive communications, web3 and metaverse related services.
At Telefónica we are already working with components such as NEF, NWDAF, Slicing, SDWAN and CPEs to make it possible. The need to provide these premium services perfectly tailored to comply with the needs of business and residential customers cannot be envisaged in any other way than under a framework based on interoperability. That also means relying in the provision of common and standardized open APIs through CAMARA, available to developer communities through the major marketplaces.
Presentation
Session Speakers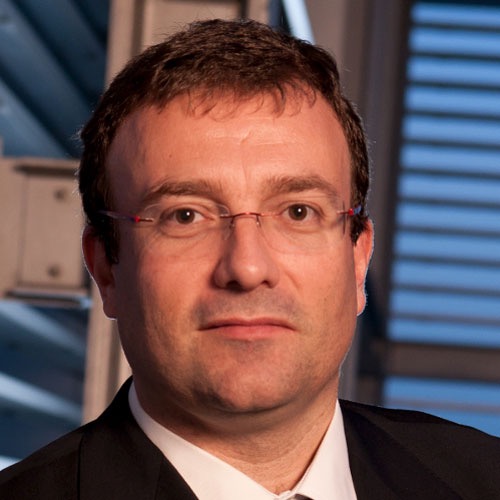 Cayetano Carbajo
Director for Core, Transport and Service Platforms at Global CTIO. Telefónica SA