Language VO: ESPAÑOL
Session description
The FAO estimates that by 2050, 70% more food will be needed to meet the food needs of a growing world population, which is a major challenge for today's agri-food sector. The sector will also have to face a series of challenges such as water scarcity, rising prices for the necessary resources, and the growing interest of consumers in obtaining their food through sustainable production.
It is therefore necessary to provide this sector, and specifically agriculture, with technological tools that help them face these challenges and contribute to increasing production in a sustainable way. This is achieved through better decision making that allows water savings, optimisation of the use of fertilisers and pesticides, as well as bringing information on sustainable production closer to the consumer.
In this context, Telefónica proposes disruptive technological solutions for smart and sustainable agriculture. Solutions that have been verified by AENOR as ECO SMART services for their contribution to improving the environment. Telefonica's solutions for smart agriculture and how they contribute to the sustainability of the sector and the agricultural products that are consumed will be described through a dialogue between the speakers.
Presentation
Demo Description
There will be a demo for Smart Agro in the stand of the MWC 2023 event.
Session Speakers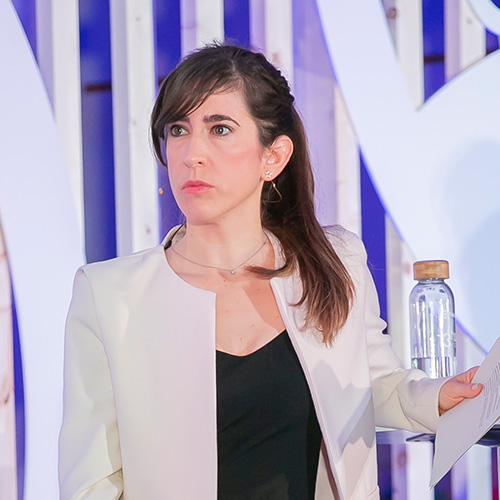 Ana Belén Pociña Hijosa
Environment and Human Rights Directorate, Telefónica S.A.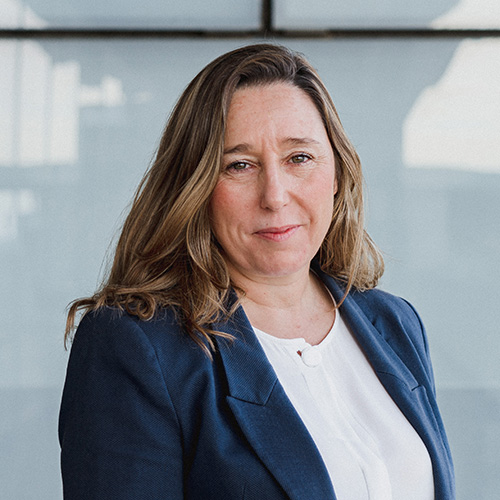 Paz Revuelta Zamorano
New Business Product Manager, Telefónica Tech
Additional information