Language VO: SPANISH
Session description
This project takes advantage of the connectivity offered by our network and Edge Computing to offer remote rehabilitation sessions for multiple sclerosis patients in an immersive, multi-user and collaborative environment.
Thanks to the use of virtual reality technology, rehabilitation sessions are developed in a gamified way in immersive scenarios that recreate a medieval castle or an exotic beach, where physical and cognitive rehabilitation therapy exercises can be performed.
The combination of these technologies offers the possibility for the physiotherapist and the patients to connect remotely to this type of sessions, through a 5G or fibre connection, maintaining a good user experience thanks to the low latency provided by the use of Edge Computing, even when they carry out collaborative exercises between them.
This project has been developed with La Frontera VR and is one of the eight use cases of the Telefónica 5G Madrid project, promoted by the Ministry of Economic Affairs and Digital Transformation through Red.es, co-financed with FEDER funds.
Presentation
Demo Description
A demo of the use case will be performed, as if it were a video game, live from the agora of the Telefónica stand, to explore the virtual worlds and several of the rehabilitation exercises available.
#5G
#Edge Computing
#VR
#XR
#eHEALTH
Session Speakers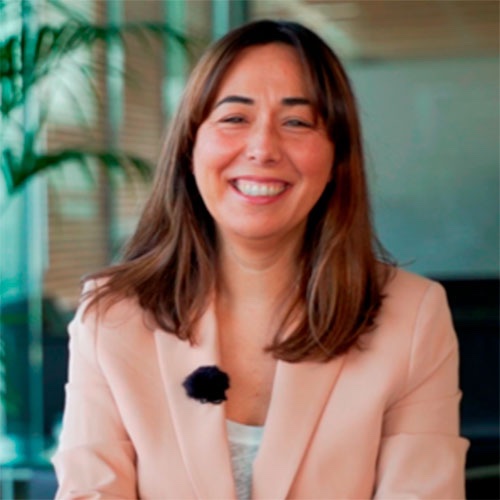 Vanesa Montoya
Innovation Expert, Telefónica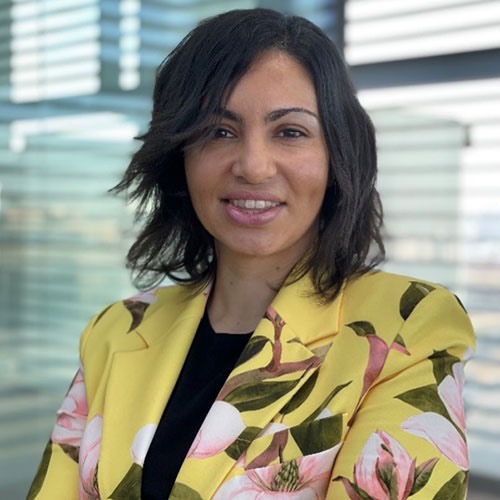 Irene Cañizares
Innovation Expert, Telefónica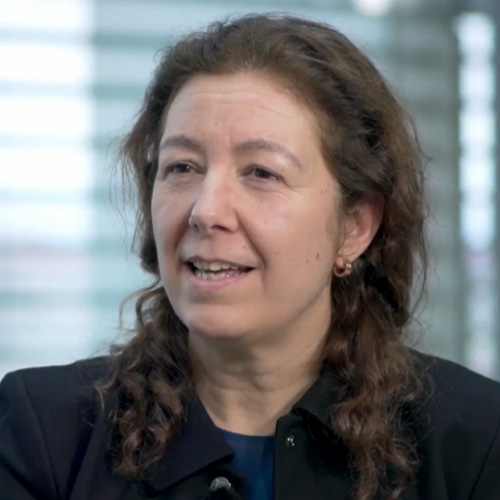 Ana María Vega
Innovation Expert, Telefónica
Additional information