Language VO: ESPAÑOL
Session description
Computer Vision's technology has been optimizing business processes for several years, but until now it was mainly based on local deployments. This meant that only companies with a project of a certain size were worthy of embarking on such a project.
Thanks to the robustness of its communications, Telefónica has been able to launch the Computer Vision platform in a multi-client cloud environment, which eliminates these entry barriers, allowing access to this technology from a camera, with pre-built use cases for rapid deployment and guaranteed scalability.
In addition, thanks to advances such as 5G and Edge, it is possible to work to minimize these latencies in the most critical use cases.
Presentation
Demo Description
Emphasizing the platform cloud approach, the demo is presented as remote connections to La Cabina demo center.
Demo 1: Standard cloud environment. Connection to La Cabina to make a demo of the logistics control use case. It consists of showing how the AGV passes with some boxes and the Computer Vision platform is able to inspect the contents of it. Through the cloud platform interface we Will be able to find the clip in which the event has happened and check the dashboard to review the insights extracted.
Demo 2: Low latencies thanks to 5G and Edge. Connection with La Cabina to make a labor risk prevention demo. The alarms run when the user is not wearing a helmet or when he falls to the ground. Subsequently, a facial recognition access control is performed, showing visually when an authorized user is enabled to pass. This last case is especially critical in latency so as not to generate congestion in passage areas.
#Computer vision
#cloud
#5G
Session Speakers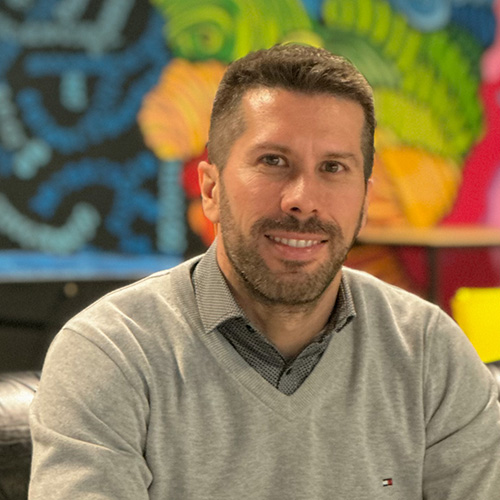 Sergio Sellers Cañizares
Product Manager, Telefónica de España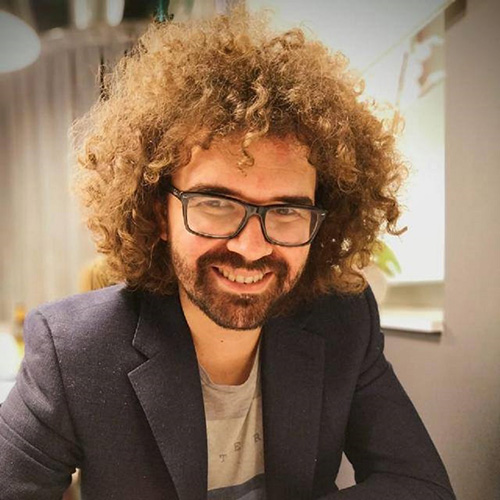 Antonio León
CEO Etiqmedia
Additional information