Here you will find news and updates on data protection, cybersecurity and digital trust, among others.
Public Positioning
We are committed to an inclusive, fair and sustainable digital transformation. Discover our proposals.
View positioning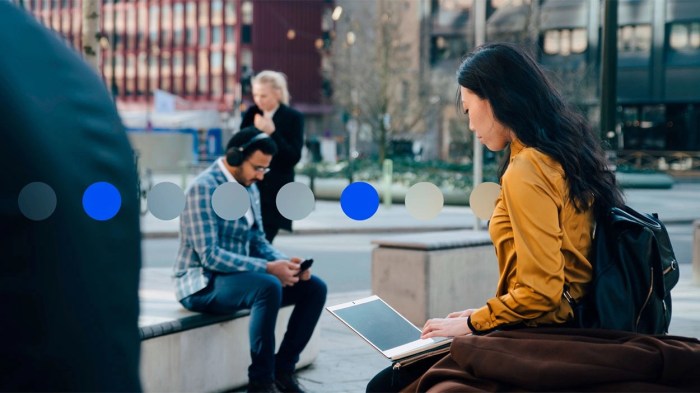 Cybersecurity
We are aware that cybersecurity and trust-building are key issues in driving the digitalisation of our societies and economies.
More information
Privacy and data
Protecting users´privacy and data must be a prerequisite when designing, developing, and delivering digital services.
More information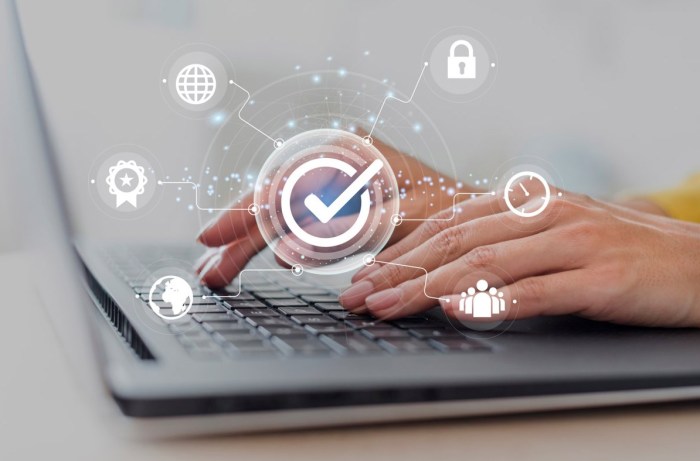 Digital Deal
Now more than ever we need a deal to manage the digital transition by putting people at the centre.
More information