Digitalisation is reshaping our communications, the exchange of ideas, the economy and society in general. At Telefónica, we recognise our responsibility to protect data, the exchange of ideas and the security of information, and we position ourselves as drivers of a reliable, inclusive and sustainable digital ecosystem.
Digitalisation has fostered a remarkable transformation in our society and economy. Whilst, changing our relationships socially and commercially, as the ability of the individuals to express themselves and to communicate.
In addition, the increasing use and development of digital technologies has exponentially multiplied the access and exchange of ideas and information by companies and users.
The rapid and easy exchange of information is an opportunity for society to move forward, but also a responsibility for companies that like Telefónica, where the handling and management of data and information is fundamental to their business activity.
For this reason, digital rights take on a new dimension in the world of telecommunications, as data either personal, anonymous or aggregated information is collected and managed through the use of these technologies in the sector.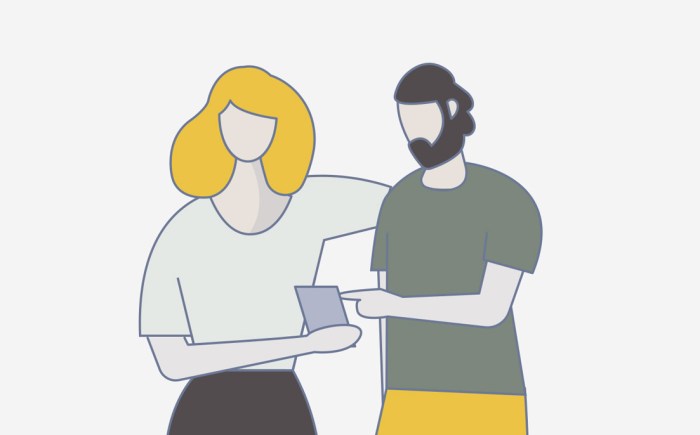 At Telefónica, we are committed to protecting and promoting the fundamental rights of individuals, in particular the rights privacy, data security and freedom of expression of our customers, and we are working continuously to build a trustworthy relationship with all our stakeholders.
Our commitment to human rights in general and to the rights to privacy, security and freedom of expression in particular is embodied in our Responsible Business Principles and materialised in our policies and processes throughout the entire company.
As part of this commitment, Telefónica has adopted the necessary policies to guarantee the protection and security of personal data and information. Likewise, with the aim of being more transparent in relation to the use of personal information, Telefónica provides you with this space, where you can find all the information and policies relating to the processing and protection of your personal data.