According to the Children's Rights and Business Principles developed by UNICEF, "Business has enormous power to improve children's lives through the way in which they operate facilities, develop and market products, provide services and exert influence on economic and social development. Conversely, business has the power to disregard or even imperil the interests of children, so many of whom find themselves invisible and voiceless".
Minors
For Telefónica, children are the key to the future. However, we are also aware that they are among the most marginalised and vulnerable members of society. This is why we are committed, alongside our sector, to helping protect and promote their rights as part of our business strategy.
In addition, at Telefónica we are aware that information and communication technologies have brought about a revolution and represent a fundamental tool for children's growth and development. This is why Telefónica has committed to promoting the responsible use of technology. To fulfil this commitment, we have developed many different initiatives to promote a safer and healthier digital environment. We also provide customers and society in general with the necessary resources so that they can harness the full potential offered by technology and manage their digital identity in the best possible way.
Telefónica's commitment to the responsible use of technology and to protecting children and young people in online environments is embodied in six lines of work:
Content blocking of child sexual abuse images in collaboration with the Internet Watch Foundation.
The promotion and development of products and services (parental controls and other security solutions) that both raise awareness of responsible and safe internet use and help families to successfully address the challenges of the digital world.
Partnerships with third parties: we work together with sectoral and civil society partners (state security forces and corps, NGOs, organisations and experts, among others) with the aim of making young people aware that while the internet provides plenty of opportunities, it also poses risks that they must learn to manage. In addition, Telefónica is a member of various working groups that aim to promote the exchange of good practices and develop specific initiatives for appropriate internet use.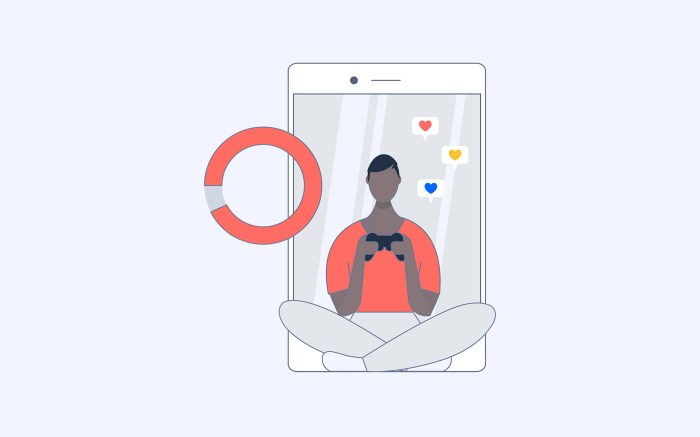 Audiovisual environment: the way we consume television content has changed. However, it is no secret that children and teenagers are making increasingly heavy use of audiovisual content. Screens also play a fundamental part in their personal, social and civic development, which is why we at Telefónica believe it is vital to:

Ensure that our programming protects children from potentially inappropriate content.
Establish the necessary tools to make good use of television, making sure parents have effective technical resources to enable them to monitor the audiovisual content their children watch.

Joint efforts with our suppliers to evaluate the implementation of basic parameters to protect minors, especially in the field of security, from the design of the devices and right through to operating systems.
Education and awareness-raising initiatives that help to promote good digital habits and seek to prompt reflection and a constructive debate.
You can find more information on our website: Minors and responsible use – Telefónica
.