Language VO: SPANISH
Session description
We are facing a historic milestone in terms of investment in Robotics applied to education, in order to democratize this tool for all formal education. But there are several questions that need to be put on the table:
How does the use of educational robotics impact education? In which educational cycles can I apply it? Is its teaching use really complex?
Presentation
Demo Description
Solving a Rubik's cube.
Session Speakers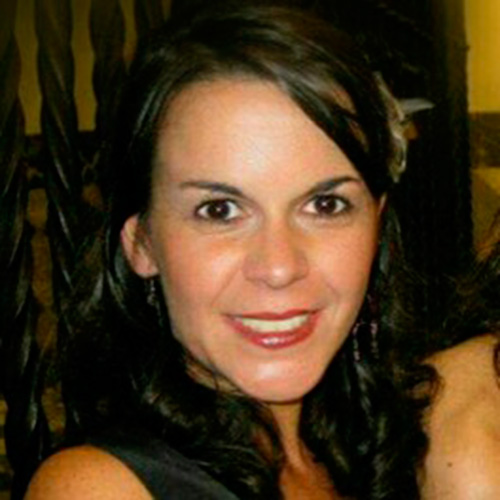 María Belén Espejo González
Education expert, Telefónica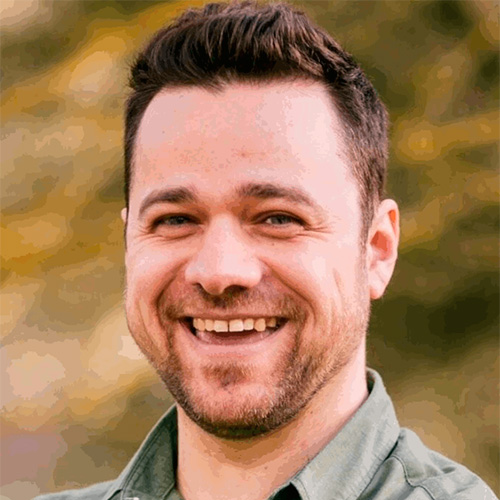 Juan María López Rufo
Education expert, Telefónica