Report on Transparency in Communications 
Telefónica's annual Transparency Report outlines its commitment to human rights, privacy, and freedom of expression, detailing governance frameworks.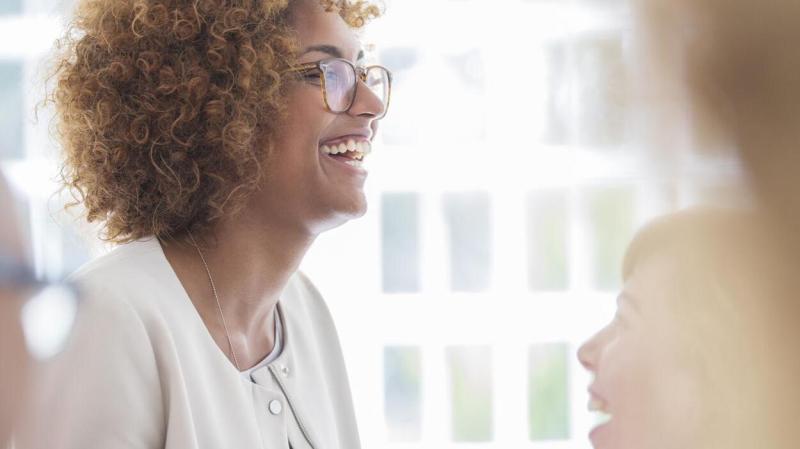 Telefonica steadfastly upholds human rights as a whole, placing particular emphasis on privacy and freedom of speech. To foster a more open and transparent society, we annually release a Report on Transparency detailing our commitment to these fundamental principles.
The report outlines Telefónica's governance framework concerning human rights, privacy, and freedom of expression. It details our commitments, policies, and processes for responding to requests from competent authorities, as well as the legal context that provides these authorities with a basis for making such requests.
Telefónica has a human rights due diligence process in line with its Global Human Rights Policy. Our process identifies and manages potential impacts of our business on human rights. We perform Global Human Rights Impact Assessments every few years with external experts, to understand our influence on human rights and concentrate on the most significant issues. Furthermore, we carry out annual risk assessments, local and thematic impact assessments. For addressing grievances, we have an anonymous channel adhering to publicly accessible policies, covering our Business Principles, human rights, privacy, and freedom of speech.
We have a governance model in place to protect human rights, with a focus on privacy and freedom of expression. Our Responsible Business Plan sets our sustainability objectives and is approved and monitored by the Board of Directors. We have a Responsible Business Office and a Data Protection Officer who coordinate initiatives. A Transparency Committee ensures data quality and compliance. In a crisis, a Human Rights Round Table is convened to analyze and respond to privacy and freedom of expression issues.
Telefónica has established various policies to protect privacy and freedom of expression. Key policies include the Global Human Rights Policy, ensuring respect for social, economic and cultural human rights; the Global Privacy Policy, promoting transparency and lawful data processing; and the Governance Model Rule on Personal Data Protection, ensuring appropriate data management. A strategic, organisational and operational model implements the Artificial Intelligence Principles, fostering transparency and integrity in AI use. The Internal Audit Department oversees the effective application of these policies.
Telefónica ranked first among all telecommunications companies in the Digital Rights Ranking, which evaluates companies' commitments, policies, and practices affecting freedom of expression and customer privacy, including governance and oversight mechanisms. As a member of the Global Network Initiative (GNI) in 2021, Telefónica participated in different initiatives related to the impact of COVID-19 on privacy and freedom of expression.
This report covers various countries, including Argentina, Brazil, Chile, Colombia, Ecuador, Germany, Mexico, Peru, Spain, the United Kingdom, Uruguay, and Venezuela and includes the following information:
The local legal context that grants legal power to the Competent Authorities to make requests.
The names of the Competent Authorities that are legally empowered to submit the request.
The total number of requests received and rejected during the reporting year.
The total number of accesses affected by the requests.
As well as any other information related to privacy and freedom of expression that contribute to illustrate and understand Telefónica's role in these matters.
In addition, the Report on Transparency shows the Company's human rights policy and governance model, specifically on privacy and freedom of expression, as well as the corresponding due diligence conducted on these matters. Notably, this report also demonstrates our commitment to "transparency communications", ensuring our stakeholders are fully informed of our operations and their impact.
This report is elaborated in accordance with the Global Regulation on Requests from Competent Authorities. You can find the document of the report in the link below:
---
Related Content
Communication
Contact our communication department or requests additional material.