We are one of the Telefónica's Corporate Venture vehicles for strategic investments. We aim to address the big challenges facing Telco industry and create new businesses and verticals aligned with the Core strategy from Telefónica, leveraging cutting edge technology.
This is how we invest
Telefónica invests, directly in startups or through a network of leading VC's funds in key markets, to build strategic partners fully aligned with Telefónica global strategy. We are an open ecosystem, we fuel Telefónica's business globally with local presence.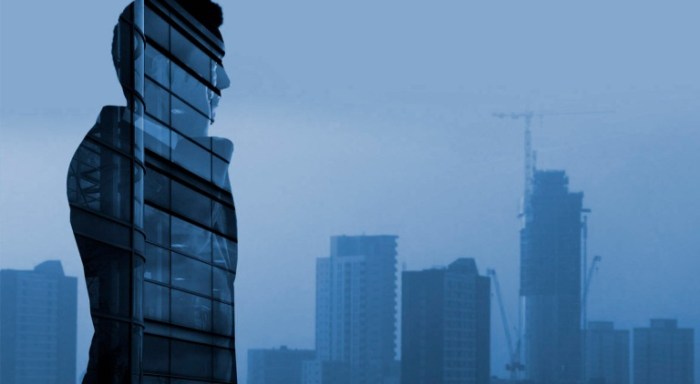 Investment Thesis
We invest tickets from €350K to €5M in minority and strategic stakes of product-market fit and Early Growth stages directly, and indirectly through a network formed by the main Venture Capital funds leading in key markets for the group where Telefónica Ventures is a Limited Partner. The startups are sponsored by a Telefónica top executive and have a working plan to scale in our business areas.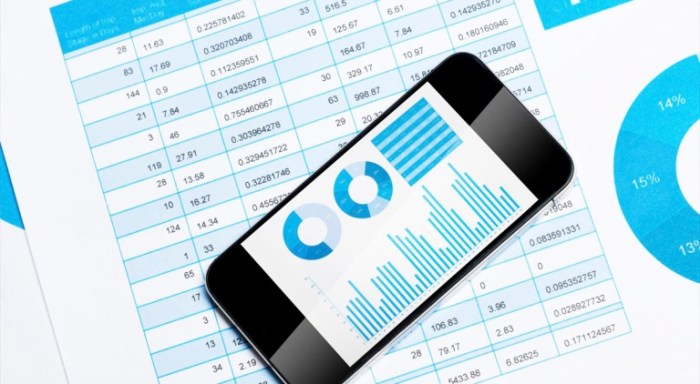 Product Market Fit
Early Growth
Mature Age
How we invest
In Telefónica Ventures we invest through three vehicles:
Direct Investments
We invest in startups with a global impact across the Telefónica's value chain, sponsored by our technical areas and with a working plan to be deployed within Telefónica's footprint.
Indirect Investments
Investments through our network of VC Funds, which have presence in key innovation ecosystems for Telefónica. They bring us operational partnerships, strategic insights, and deal flow opportunities.
Leadwind
We invest in 'deep tech scaleups', fast-growing startups with a disruptive and transformative technology base, located in Southern Europe and Latin America. This independent venture capital fund is open to public and private investors.
Where we invest
Ventures
Digital Customers: Home, Healthcare, Fintech, Energy, Entertainment
B2B: Cyber, IoT, Cloud y Data
Next Generation Networks
Venture capital funds
Telefónica Markets: Spain, UK, Germany, Brazil and Hispam
Strategic Markets: US and Israel
Key Figures
Telefónica Ventures in the world:
Startups located in the best tech ecosystems: US and Israel.
Startups with operations in the highlighted Telefónica footprint: Spain, Brazil, UK, Germany, Colombia, Peru and Mexico.
Our Portfolio
Telefónica Ventures
Contact with our Telefónica Ventures department.