The network is key to build the services of the future. The telecommunications sector has joined forces with the GSMA in a global partnership to transform the networks into future-ready platforms through global, interoperable and standardised APIs within the framework of CAMARA.
The opening up of the network and telcocapabilities is facilitating more efficient service creation and improving customers' experiences, thus benefiting the entire digital ecosystem, users and businesses.
At Telefónica we're turning our network into a developer-ready platform through standardised, automated, on-demand and real-time APIs.
The network as a key platform for the digital ecosystem
This initiative seeks to accelerate the development and growth of new services in industries related to fintech, digital identity, anti-fraud, smart mobility, gaming, web3, the metaverse and communications.
Thus, hyperscalers, aggregators and service developers can offer their customers new value propositions in a fast and effective manner while enabling the telcos to become key players in the range of new digital services.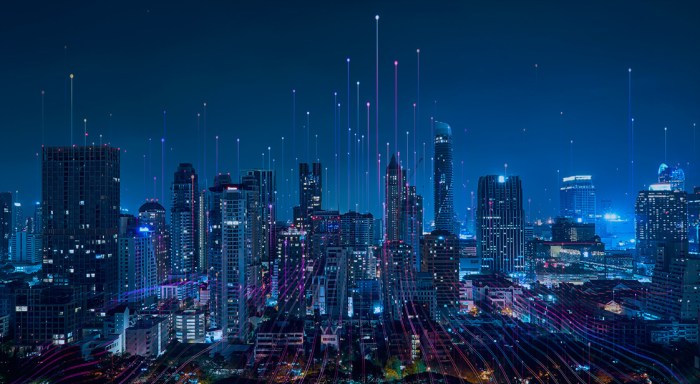 We've spent a long time moving forward in our internal transformation thanks to our programmable networks (Network Softwarisation, Edge Computing, Network Slicing, etc.) and Telefónica Kernel, our platform based on APIs that enables digital services in the countries in which we operate. This allows us to open our network more quickly on the basis of solid values, while guaranteeing users privacy and control over their data.
Our networks are ready
Together with the major telcosand technological companies in the sector, Telefónica is leading the deployment of a new generation of technologies and capabilities to transform the way in which we create new services and experiences.
The features of the networks of the future rest on three pillars:
Edge Computing: which allows us to process the data more closely and securely, making more efficient use of the network's resources.
Low latency technologies: such as 5G, the deployment of fibre optic and the next generation wireless network.
Networks programmable: through network and telco APIs in a standardised manner to make them interoperable.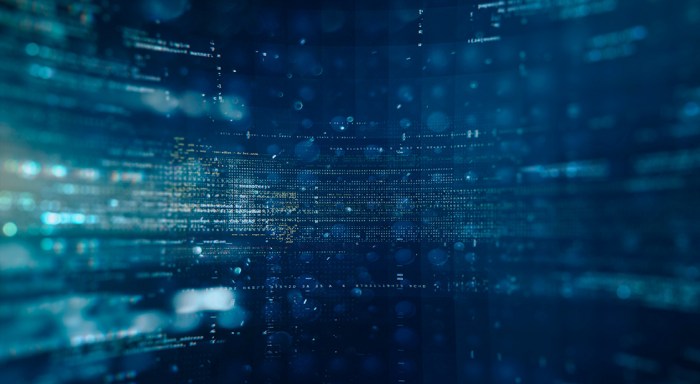 At Telefónica Open Gateway, we enrich existing services and contribute to the creation of new ones, thanks to the openness of our network and telco capabilities. These capabilities are displayed through global and standardised APIs, offering a single development that's compatible with all the telco networks.
Early Adopter Program
We're launching a programme together with AWS, Google Cloud, Microsoft Azure and Vonage for service developers to access a new generation of telco services through APIs open, interoperable and in a real environment, impacting millions of Telefónica users in several countries.
It's now available at opengateway.telefonica.com/en/eap