Management and Sustainability (ESG) Reports
Telefónica, a global leader in telecommunications, stands out for its commitment to corporate transparency.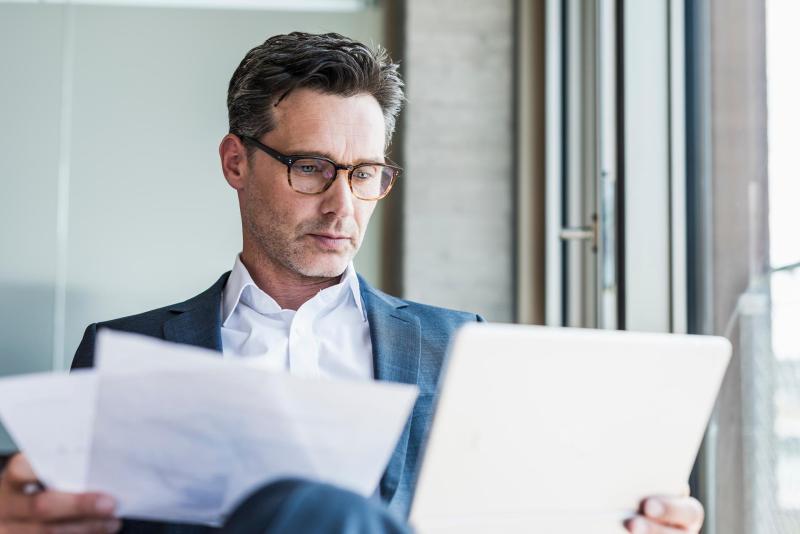 In the pursuit of corporate transparency, Telefónica as a global leader in the telecommunications industry, publishes extensive annual reports on our official website.
This detailed documentation provides an exhaustive representation of Telefónica's financial health, combining a thorough audit report, comprehensive annual accounts, and a scrutinising management report. Each report serves as a pillar of insight into the company's financial condition and managerial effectiveness, playing a vital role in the company's commitment to accountability and stakeholder engagement.
The audit report forms a cornerstone of the annual report. Compiled by an independent body, it ensures impartiality and precision. This section offers an unbiased evaluation of Telefónica's financial operations, checking for any discrepancies or potential areas for improvement, ultimately contributing to the safeguarding of stakeholders' interests.
Additionally, the annual accounts offer an in-depth review of the company's financial performance throughout the year. From income statements to balance sheets, these accounts include all necessary information for shareholders and investors to assess the financial viability and strength of the company. It not only documents the past fiscal year but also assists in future financial planning and strategy formulation.
Lastly, the management report presents an analytical view of the organisation's operations, highlighting the strategic decisions taken, progress against set objectives, and future plans. It provides a comprehensive perspective on the managerial and operational success of Telefónica and gives stakeholders an understanding of the direction in which the company is headed.
Together, the audit report, annual accounts, and management report provide a holistic view of Telefónica's financial and operational performance. Each serves a different purpose, but ultimately contributes to a complete understanding of the company's position and future potential.
To explore these financial insights and gain a deeper understanding of Telefónica's performance, please refer to the link below and peruse the annual reports at your convenience.
---
Related Content
Communication
Contact our communication department or requests additional material.