Anticorruption Policy
Telefónica's Anticorruption Policy, approved in 2015, emphasises ethical conduct, transparency, and trust in business dealings.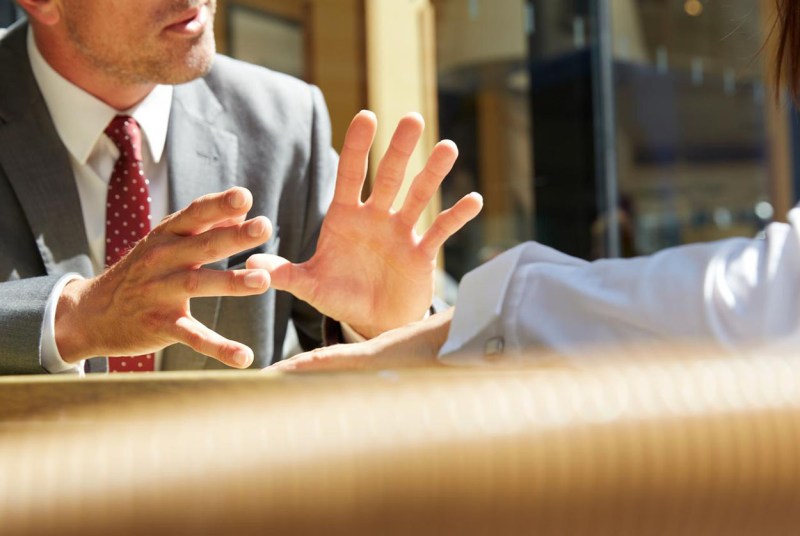 At Telefónica, we are steadfast in our commitment to uphold the highest standards of ethical conduct and integrity. Hence, we are pleased to present our Anticorruption Policy, a comprehensive document that underscores this commitment. Approved by our Board of Directors in December 2015, this policy meticulously outlines our stance on gifts, invitations, business partnerships, and more, ensuring transparency and accountability in all our dealings. By sharing this policy, we aim to foster trust and confidence among our stakeholders, reinforcing our dedication to a corruption-free business environment.
We invite all to familiarise themselves with this policy, which is effective from the date of its approval. Here's a summary of each of its sections:
Scope and interpretation
The policy is applicable to all entities and individuals associated with Telefónica, S.A. It provides clarity on the terms used throughout the document and sets the tone for its interpretation.
Definitions
The document offers clear definitions of terms such as 'Object of Value', which includes gifts, contributions to charities, promotional sponsorships, and more. It also defines 'Public Official/Employee', encompassing a wide range of individuals from public or elected officials to employees of state-owned companies and representatives of national or foreign governments.
Gifts and invitations
Telefónica has set strict guidelines regarding the offering and acceptance of gifts and invitations. It is strictly prohibited to offer, promise, or give any object of value to any public official or any person for the purpose of improperly influencing decisions. This includes payments meant to facilitate or speed up processes.
The policy also prohibits accepting objects of value that might illicitly condition the behaviour of the recipient.
Business partners
The policy defines business partners as third parties acting on behalf of the company or any entity owned or controlled by the company. This includes agents, brokers, consultants, joint venture partners, suppliers, and more. The policy emphasises the importance of these partners adhering to the anticorruption guidelines.
Supervision and disciplinary measures
Telefónica has put in place supervisory mechanisms to ensure the policy's adherence. The Department of Human Resources conducts regular audits and determines disciplinary actions for any violations. We consider any form of corruption a grave offence.
Consultation and reporting
We encourage directors, executives, and employees to consult the Business Principles Office with any policy-related queries. They should also report any violations or suspected violations using the Business Principles Channel or other means the company provides. The company strictly prohibits retaliation against anyone who reports in good faith.
In conclusion, Telefónica remains unwavering in its commitment to fostering a culture of transparency, integrity, and ethical conduct. We believe that by upholding these principles, we can continue to thrive and make a positive impact in the telecommunications industry and beyond. You can read the full document in the link below:
---
Related Content
Communication
Contact our communication department or requests additional material.